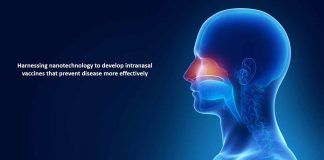 Company is considering vaccines for multiple food allergies including milk, tree nuts and shellfish.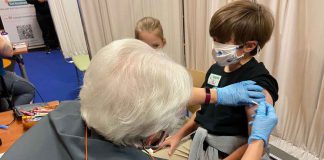 Participating children will be closely monitored and observed by qualified staff at a children's hospital.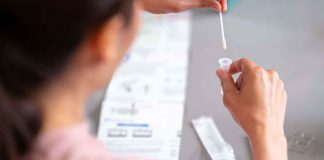 Every home in the US is now eligible to order four free at-⁠home COVID-⁠19 tests.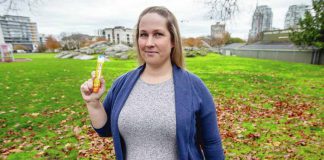 "Even if one person with serious allergies who is scared to get vaccinated asks their doctor about it, that's worth it to me."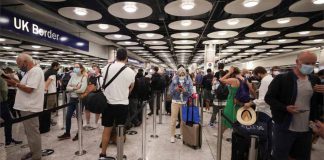 Feared kitchen staff would endanger his life for a third time.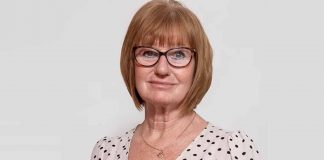 Mishandling of pastries almost cost Ms Williams her life.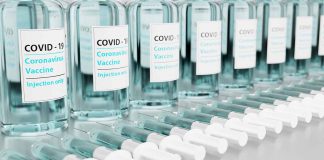 An ingredient used in many products including lotions and shampoos, may be the cause of rare allergic reactions to the mRNA COVID-19 vaccines.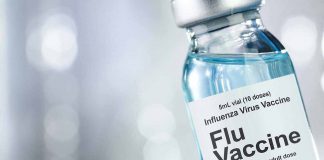 The CDC recommends everyone 6 months and older get vaccinated for flu with rare exceptions even if you have an egg allergy.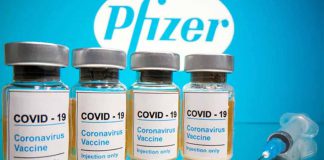 Important note: This article is intended for those who understand vaccines as critical to maintaining their health and that of their families. It is...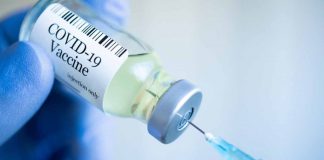 Among individuals who had an allergic reaction to their first mRNA COVID-19 vaccine dose, all who went on to receive a second dose tolerated it.