Tag: Teal Pumpkin Project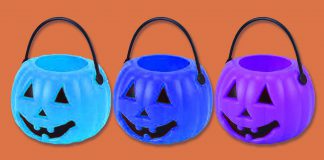 Will pumpkin colors representing other disabilities confuse the public?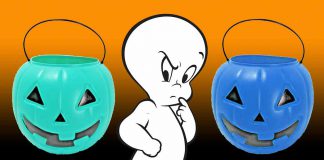 Two initiatives aimed at helping kids with special needs trick-or-treat, so don't be confused.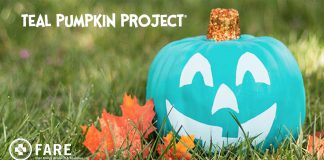 Halloween is an especially difficult time for kids coping with food allergies as many are unable to participate due to the risk of reactions...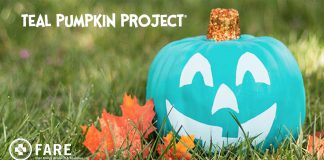 The movement focusing on inclusion and awareness continues to grow.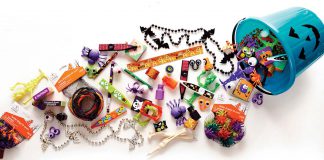 Grocery chain will offer teal pumpkins and non-food treats at all participating locations.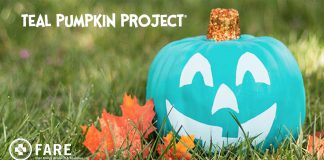 FARE provides a range of resources to help make your Halloween inclusive and inviting.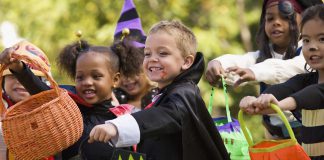 Here are four Halloween strategies to help you and your child with food allergies cope and enjoy the holiday.