epinephrine auto-injector

-

search results

If you're not happy with the results, please do another search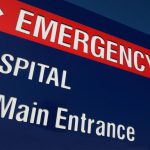 Procedural breakdowns endanger a girl twice in one week.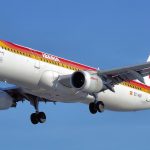 Tragedy illustrates the need for stock epinephrine on flights.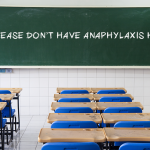 Indications are that many schools do not have staff permitted to administer epinephrine they have on-hand.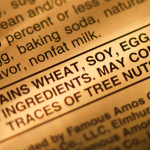 The National Academies of Sciences, Engineering and Medicine recommends changes to our ambiguous system of voluntary labeling.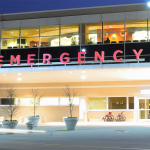 Studies find poorer households spend less on specialists, more on ER and hospitalization.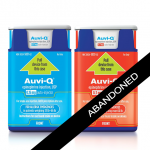 Whether the product will ever be reintroduced remains to be seen.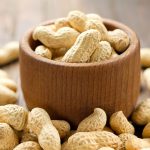 We discuss three important findings of the study and provide recommendations for each.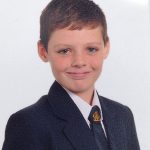 The loss is yet another in a long line of horrific, preventable tragedies, but there are lessons to be learned from the details of the child's exposure and the subsequent attempts at first aid.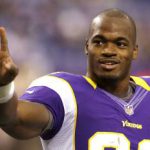 The important take-aways from the story of Adrian Peterson's 2011 bout of anaphylaxis.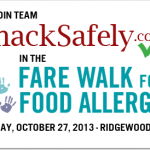 Show your love for SnackSafely.com by making a donation to the FARE Walk for Food Allergy and we'll send you a small token of our appreciation!