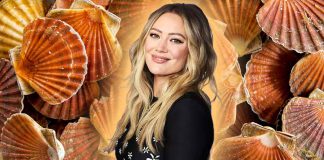 A shout out to Hilary and a quick lesson in allergen labeling.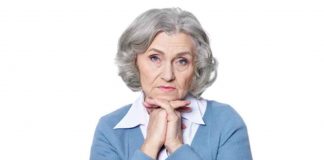 How would you react?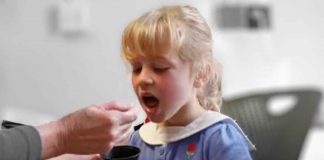 A trade-off to consider with multi-allergen oral immunotherapy.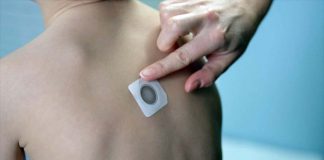 According to research presented at this year's #ACAAI22 meeting.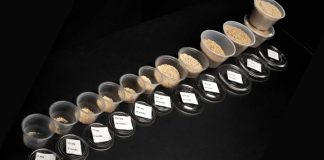 But rates were lower than those for children and adolescents.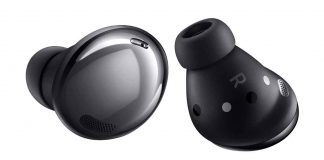 Another popular holiday gift is causing allergic reactions and has spawned a class-action lawsuit.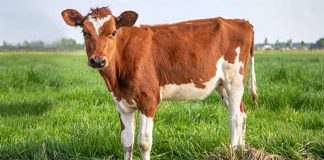 Promising treatment for children with severe allergy to cow's milk.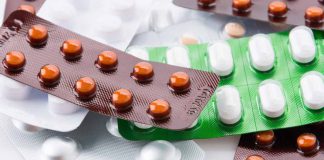 Researchers from Beijing conducted a meta-analysis of 11 randomized controlled trials.