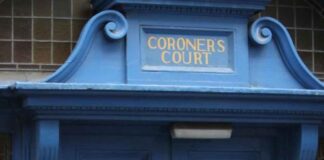 She had a known allergy to peanuts and was coping with asthma and celiac disease as well.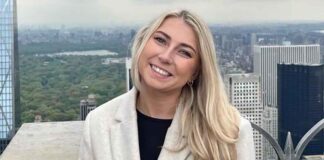 Airline left her with no other choice.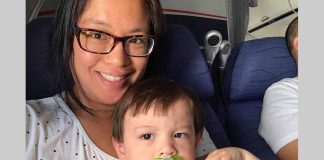 Tricia Powell's brush with death is a salient example of why peanuts and tree nuts should be banned from all flights.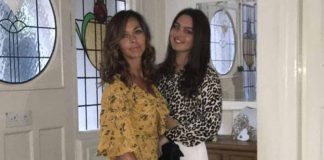 Don't mess with Heidi Morris' teenage daughter, Grace.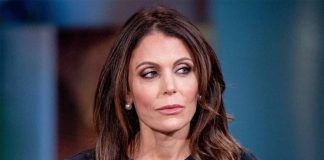 For the second time in less than a month, media personality Bethenny Frankel is in the news due to her fish allergy.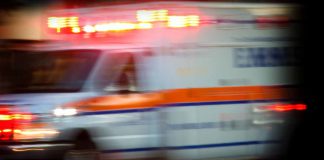 The smell of cooking fish may have been the trigger for this tragedy.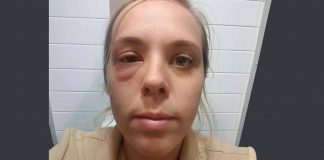 "Having a life-threatening airborne allergy is like boarding a plane and enduring the whole flight with a person holding a loaded gun to your head."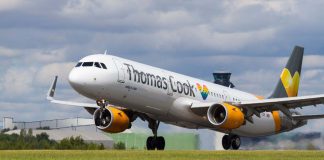 Accommodating the passenger meant the cabin crew would not be able to serve Rosé wine and Magnus cider.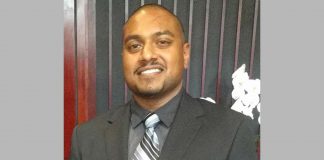 'He inhaled probably a lot of walnut particles from the walnut blasting compound that was all over there....'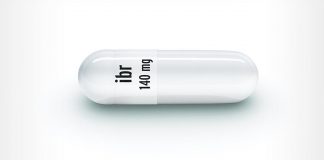 FDA approved drug reduced reactivity to airborne allergens 80-90% in a single week.