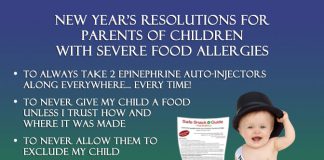 Are you a parent of a child with severe allergies? Make these New Year's resolutions and be sure to share with family and friends!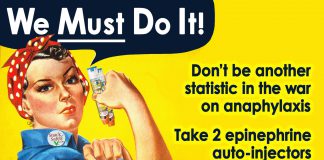 Team up with Rosie and click for a set of printable Take 2 Campaign flyers.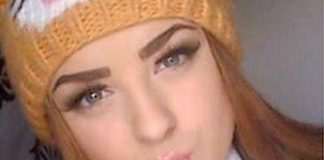 In yet another horrific tragedy that could have been avoided, 14 year old Emma Sloan died on the streets of Dublin Wednesday after ingesting...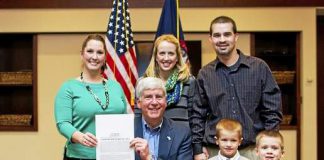 MI governor signs bills mandating epinephrine be stocked in all public schools and that staff be trained in administration of the drug.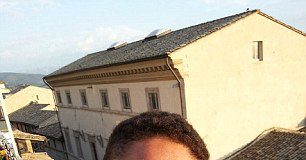 Lessons to be learned from the death of Andrew Turner.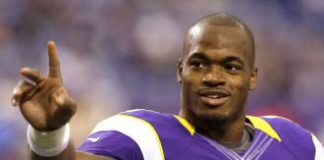 The important take-aways from the story of Adrian Peterson's 2011 bout of anaphylaxis.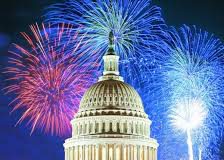 Culminating two years of effort, the School Access to Emergency Epinephrine Act was signed into law today by President Obama.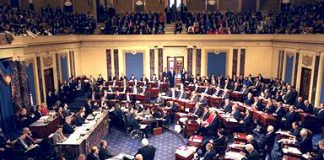 The School Access to Emergency Epinephrine Act was passed by the full Senate today and moves to the President for his signature.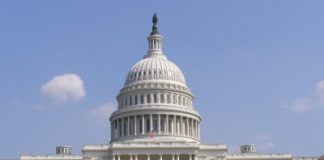 The School Access to Emergency Epinephrine Act has cleared another legislative hurdle.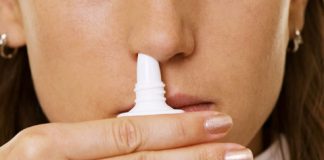 A preclinical feasibility study has shown that epinephrine delivered nasally (without needles) was absorbed into the bloodstream with similar effectiveness as epinephrine delivered traditionally via auto-injector.