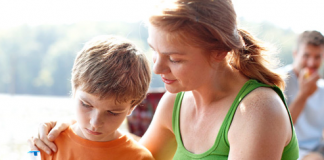 A roundup of the epinephrine auto-injector market and some important reminders as we head into the back-to-school season.
The US House of Representatives has passed the School Access to Emergency Epinephrine Act.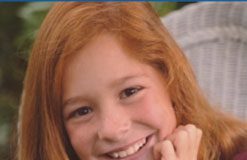 This is an update to our previous story regarding the tragic death of 13-year-old Natalie Giorgi, who accidentally ingested a treat containing peanut butter and suffered a fatal bout of anaphylaxis.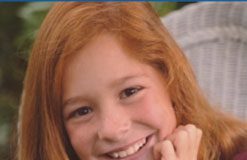 13-year-old Natalie Giorgi died after accidentally ingesting a treat containing peanut butter at a campsite celebration.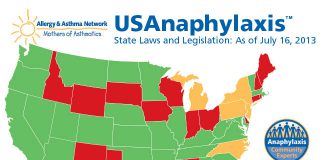 The AANMA maintains the status of state stock epinephrine legislation in an easy to reference US map. Their site provides links to ACE volunteers in each state that provide education, advocacy and outreach.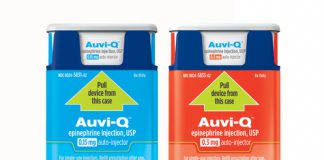 Sanofi has instituted a $25 copay program for the purchase of up to two Auvi-Q epinephrine auto-injectors.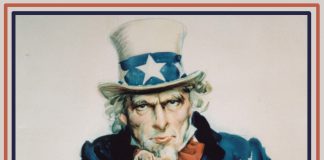 The School Access to Emergency Epinephrine Act was reintroduced Wednesday. Show your support!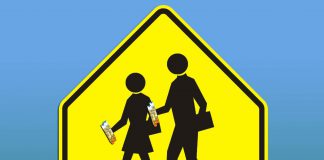 It's true... we're obsessed. With all the recent news reports of anaphylaxis claiming our young, we want to make sure everyone gets the message.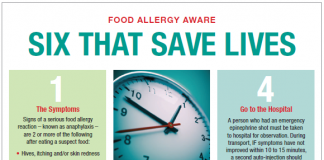 Allergic Living has published a terrific graphic for Food Allergy Awareness Week entitled: "Six That Save Lives"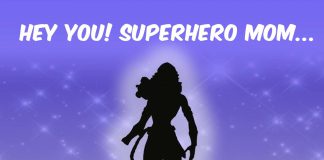 Yes, we know this is Food Allergy Awareness Week but we're still basking in the glow of Mother's Day! Celebrate superhero moms everywhere and don't forget to take two epinephrine auto-injectors along everywhere, every time!