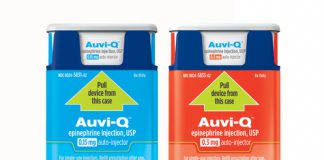 Sanofi has instituted a $25 copay program for the purchase of up to two Auvi-Q epinephrine auto-injectors.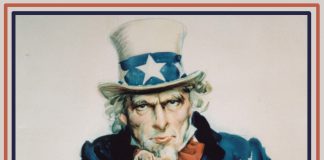 The School Access to Emergency Epinephrine Act was reintroduced Wednesday. Show your support!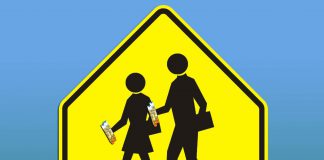 It's true... we're obsessed. With all the recent news reports of anaphylaxis claiming our young, we want to make sure everyone gets the message.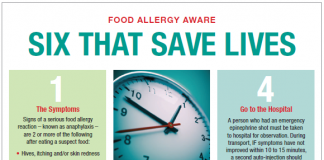 Allergic Living has published a terrific graphic for Food Allergy Awareness Week entitled: "Six That Save Lives"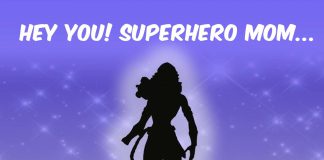 Yes, we know this is Food Allergy Awareness Week but we're still basking in the glow of Mother's Day! Celebrate superhero moms everywhere and don't forget to take two epinephrine auto-injectors along everywhere, every time!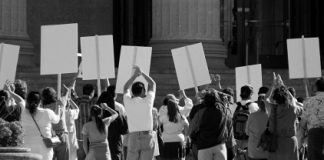 Sign Janelle Campbell's petition and help save children from anaphylaxis in school!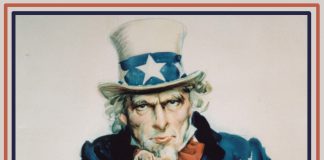 Federal epinephrine legislation has died in committee. Join with SnackSafely.com and show your support now!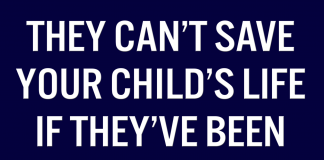 Don't let your child's story be a cautionary tale to other parents.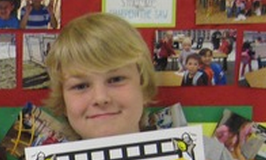 An 11 year old boy from St George, Utah died of complications from anaphylaxis last week after accidentally placing a peanut butter filled pretzel in his mouth.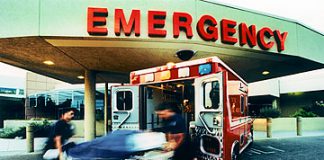 An 8 year old Monmouth County, NJ boy died this morning of an apparent anaphylactic reaction.