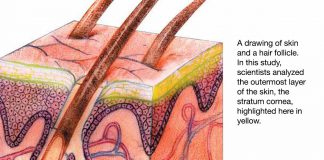 Children with both conditions have abnormal skin near eczema lesions, NIH-funded research finds.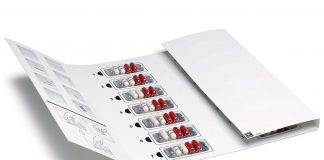 "We have requested FDA Priority Review and look forward to working with the agency to bring what could be the first approved treatment in food allergy to patients as quickly as possible."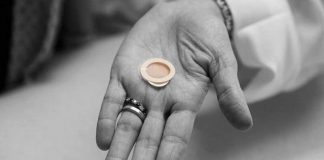 The company believes the additional information needed to support this filing is available without further clinical studies.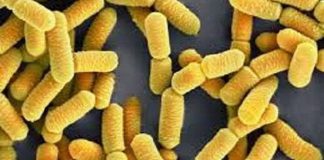 Giving a probiotic supplement to pregnant mothers and their infants significantly reduces the chances of a child developing eczema for the first 11 years of their life, researchers have shown.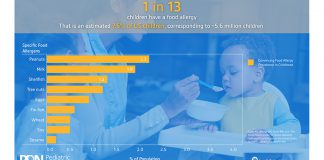 In this nationally representative household survey, parents were asked about their children's food allergies, health care, and possession of an epinephrine auto-injector.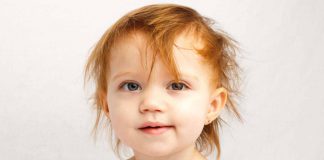 Results support the use of 0.15 mg epinephrine auto-injectors in this population when lower-dose auto-injectors are unavailable.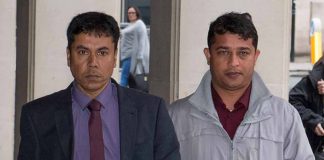 Judge warns food establishments that fail to take proper precautions "will face significant custodial sentences if a death results."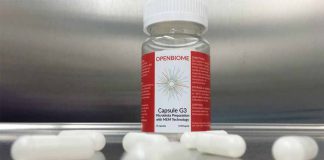 Can transplanting the microbiota of a healthy person to that of an allergic individual prevent allergic reactions?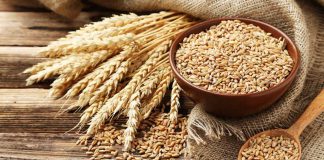 First multicenter rigorous clinical trial yields promising results.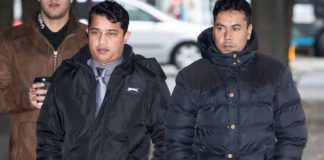 Mohammed Abdul Kuddus and Harun Rashid were found guilty at Manchester Crown Court.