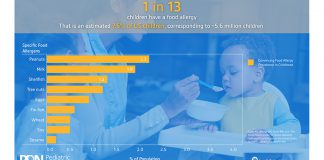 In this nationally representative household survey, parents were asked about their children's food allergies, health care, and possession of an epinephrine auto-injector.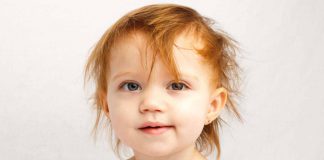 Results support the use of 0.15 mg epinephrine auto-injectors in this population when lower-dose auto-injectors are unavailable.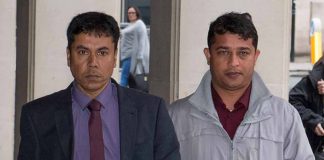 Judge warns food establishments that fail to take proper precautions "will face significant custodial sentences if a death results."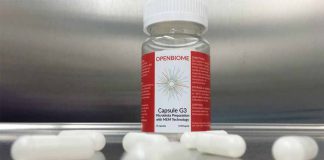 Can transplanting the microbiota of a healthy person to that of an allergic individual prevent allergic reactions?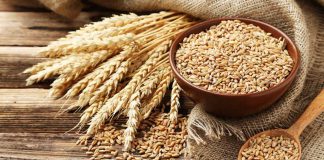 First multicenter rigorous clinical trial yields promising results.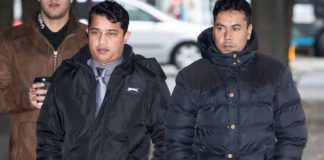 Mohammed Abdul Kuddus and Harun Rashid were found guilty at Manchester Crown Court.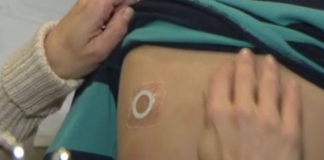 "This submission represents a significant step forward for those families living with peanut allergy."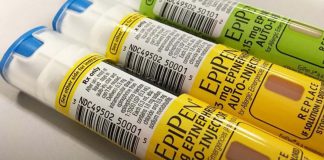 Numerous studies indicate current auto-injector configurations may be less than optimal to the task of combating anaphylaxis for a significant portion of the population.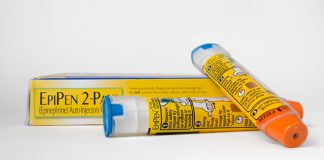 "An inadequate dose of adrenaline and an inadequate length needle raises serious safety concerns."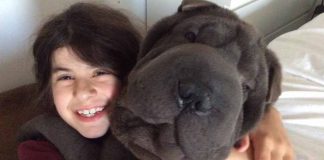 Isabel suffered anaphylaxis after eating a variety of cookie made with egg that is wrapped in similar packaging to a variety made without.