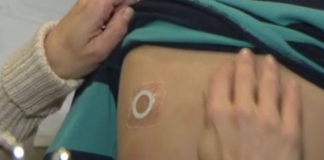 "This submission represents a significant step forward for those families living with peanut allergy."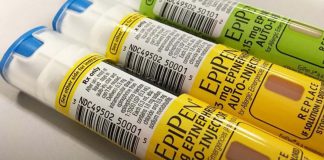 Numerous studies indicate current auto-injector configurations may be less than optimal to the task of combating anaphylaxis for a significant portion of the population.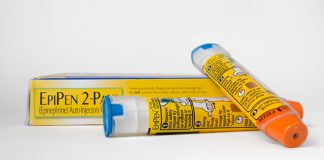 "An inadequate dose of adrenaline and an inadequate length needle raises serious safety concerns."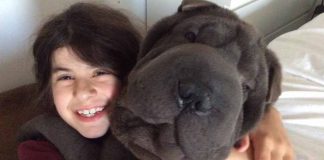 Isabel suffered anaphylaxis after eating a variety of cookie made with egg that is wrapped in similar packaging to a variety made without.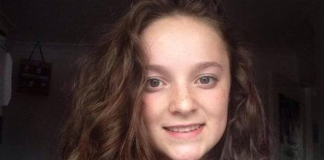 "Widespread presence of peanut protein of levels that were unsafe for people allergic to peanuts" was detected.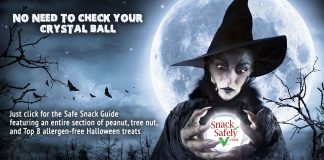 With an entire section devoted to peanut, tree nut, and Top 8 allergen-free Halloween treats!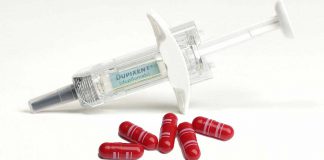 Study scheduled to commence next week.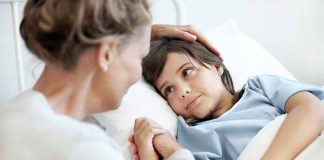 More than 90% of antibiotic allergy designations are inaccurate says study author.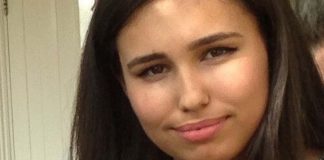 Natasha was always careful to check the food she bought for sesame but the allergen was not included in the ingredient list.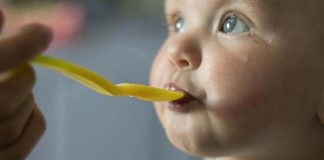 Although intended for allergists, a good read for families considering OIT as well.