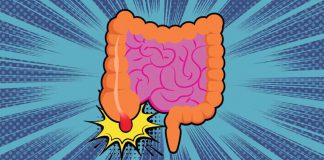 Children with allergies may have a lower risk because their immunological response is different from that of non-allergic children.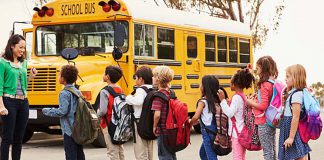 An important resource that takes much of the guesswork out of responding to your child's emergency.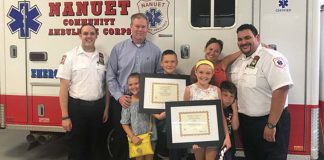 Michael Conway, 48, has his quick thinking children to thank for his life.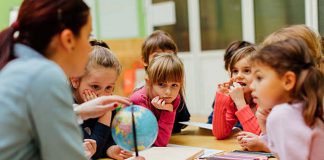 Tips from National Jewish Health.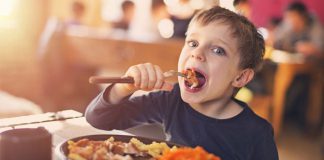 "The health halo often attributed to the GF label is not warranted..."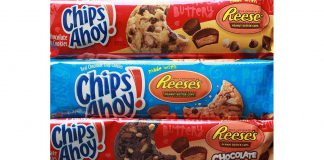 We have removed listings of all Chips Ahoy brand cookies from the Safe Snack Guide.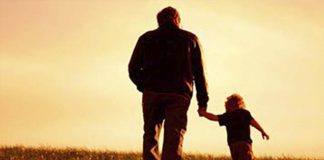 Children whose parents scored lower on health literacy assessments were more likely to suffer from allergic reactions.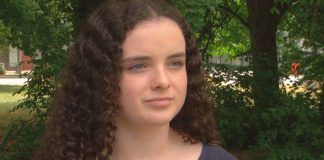 Mother files complaint over what she calls the 'horrifying and heartbreaking' treatment her daughter received.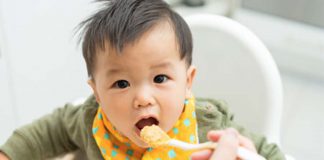 Majority of infants with food-induced anaphylaxis present with hives and vomiting, suggesting there is less concern for life-threatening response to early food introduction.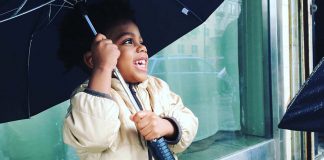 Suit alleges gross negligence in death of 3 year old Elijah by anaphylaxis.