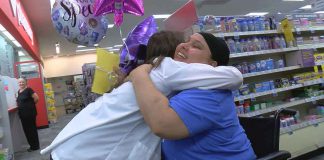 "... she went beyond her job and most people don't do that for anybody."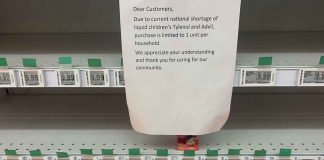 Respiratory diseases are all striking at the same time.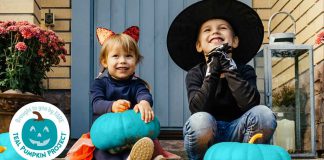 A simple way to make trick-or-treating safer and more inclusive for the one in 13 children living with food allergies.
Health experts say it's vital that these expanded venues be prepared to handle rare but potentially life-threatening allergic reactions.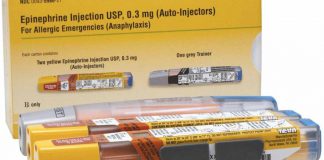 Where is the device that would help alleviate the auto-injector shortage?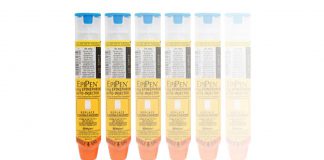 The American Society of Health-System Pharmacists determined there was a national shortage of epinephrine auto-injectors covering two of the three manufacturers.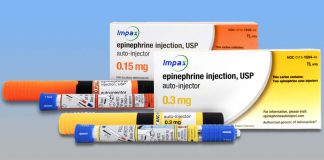 Impax Laboratories is being acquired to form the fifth largest generics business in the US.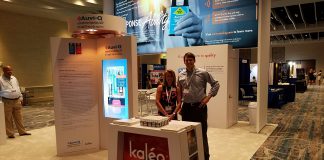 One example of the changing market dynamics for epinephrine auto-injectors in light of recent developments.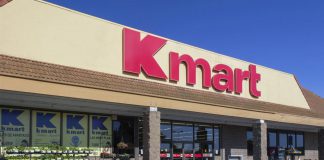 May cost as low as $0 to consumers with commercial health insurance.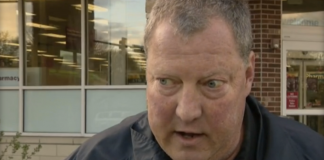 A story with a happy ending... this time.