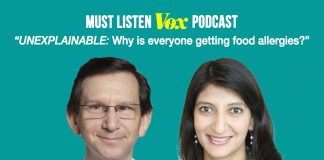 A primer for those coping with food allergies and their families and friends.
Study to identify prenatal and early childhood markers of high risk for food allergy and atopic dermatitis as well as biological pathways that lead to these conditions.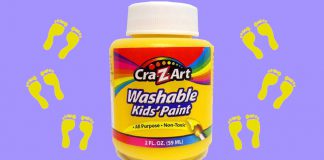 Seven month old diagnosed with a milk allergy at birth was participating in a Father's Day craft activity at his daycare.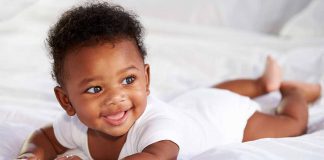 The American Academy of Pediatrics updates a clinical report that explores how maternal and infant nutrition affect development of infant allergies.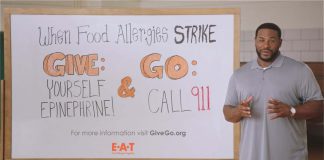 PSA will air in movie theaters and online to promote action when anaphylactic reactions occur.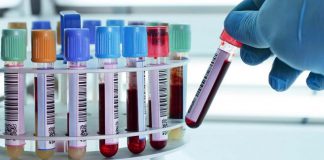 A new test is vying to replace the oral food challenge as the gold standard for determining the presence of food allergy.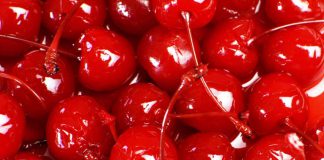 The trend away from synthetic food additives could introduce more proteins and possibly more unexplained reactions.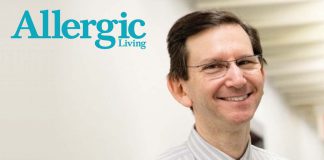 Read this interview by Editor Gwen Smith of one of the foremost authorities on the subject of food allergy.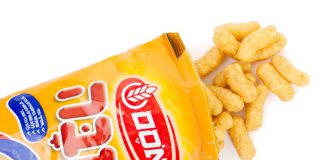 Blockbuster study results reveal benefit to feeding children peanuts earlier in life rather than avoidance.