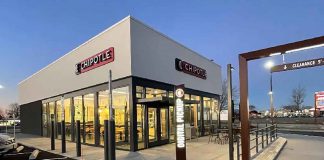 Does this incident rise to the level of a civil lawsuit? Has something similar happened to you?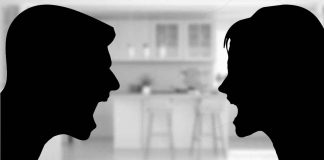 Sound off and let us know what you think.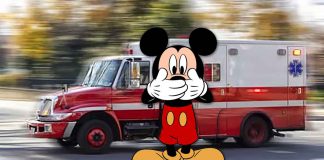 Guest urges Disney to do better.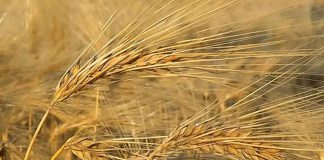 Researchers have decoded the oat genome and find it safer for celiacs. How they're processed is a different story.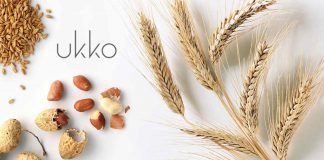 Ukko is a biotech company whose mission is to eliminate food allergies and sensitivities. The company employs artificial intelligence (AI) and protein engineering to...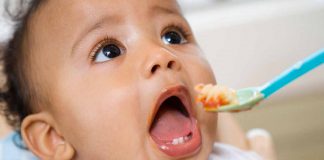 Findings contrast with earlier studies where smaller quantities of gluten was introduced.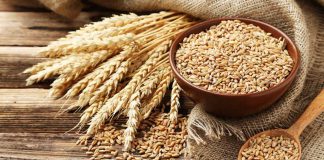 The wheat itself may not be the problem.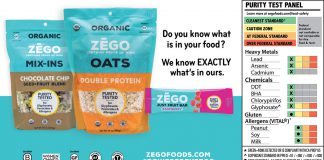 ZEGO launches a new visual to bring transparency to undisclosed residues that can harm health.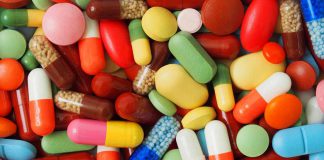 Those 'inactive' ingredients may not be so inactive.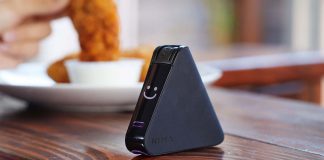 The company that already markets a portable gluten detector will ship a peanut version later this year.