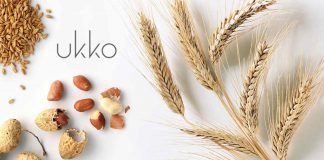 Ukko is a biotech company whose mission is to eliminate food allergies and sensitivities. The company employs artificial intelligence (AI) and protein engineering to...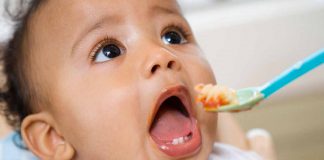 Findings contrast with earlier studies where smaller quantities of gluten was introduced.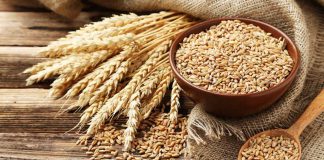 The wheat itself may not be the problem.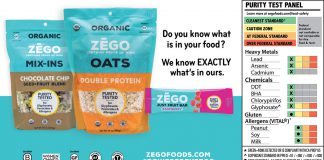 ZEGO launches a new visual to bring transparency to undisclosed residues that can harm health.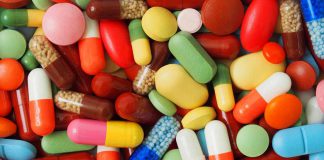 Those 'inactive' ingredients may not be so inactive.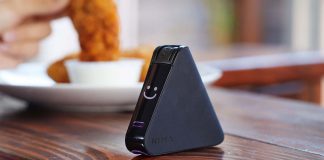 The company that already markets a portable gluten detector will ship a peanut version later this year.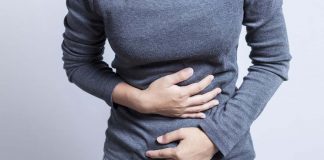 Have you been avoiding the wrong foods? This recent study indicates you may be.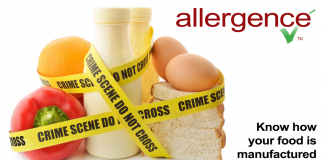 Allergence is a free service designed specifically for families coping with food allergies and celiac disease.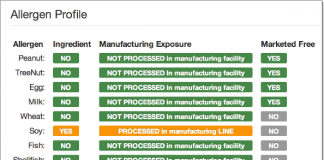 SnackSafely.com is now previewing Allergence, which promises full transparency into how 11 allergens are processed during the manufacture of each product.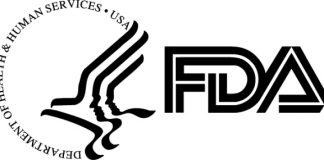 The FDA announced new labeling standards for foods claiming to be "Gluten-Free".