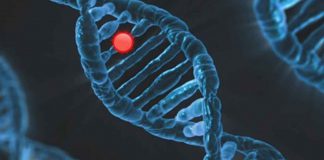 First description of the mutation in the human genome.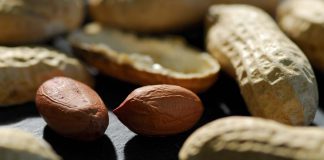 A Stanford-led pilot study has provided early evidence that an antibody is a safe, effective and rapid food allergy treatment.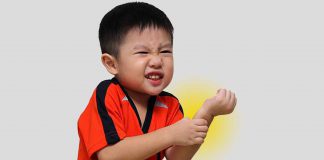 Researchers may have solved the puzzle of how eczema leads to increased risk of developing food allergies.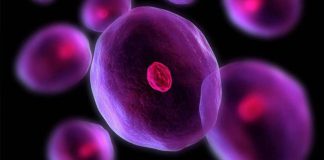 Finding helps explain how allergic sensitivity originates and suggests new targets for allergy and asthma drugs.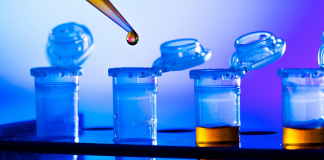 Antibody targets trigger also implicated in other food allergies, atopic diseases, and asthma.