Tag: inspirational resource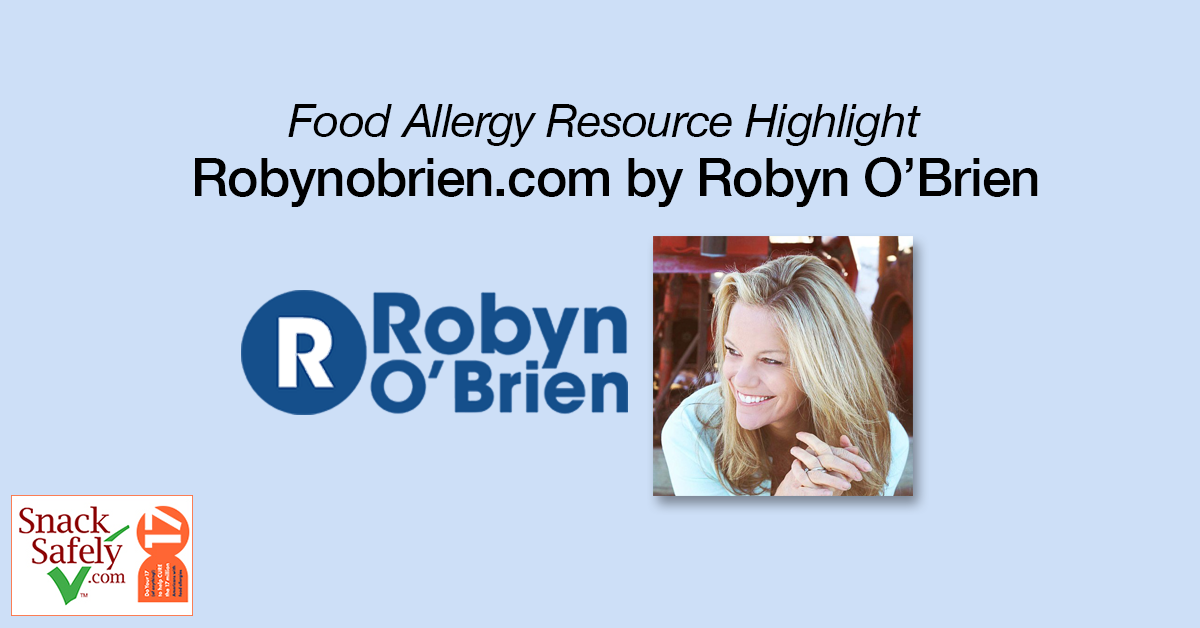 A tireless advocate for the safety and transparency of our food supply.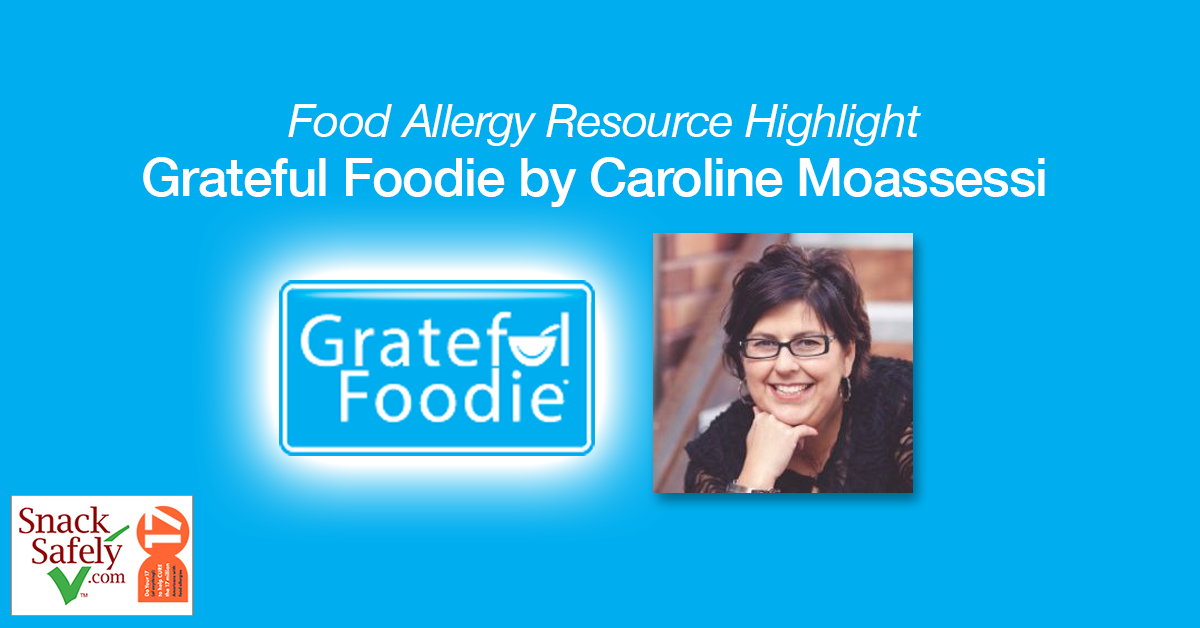 Visiting Caroline's blog is like stopping by your friend's house for coffee, except this friend is dealing with many of the same issues you are.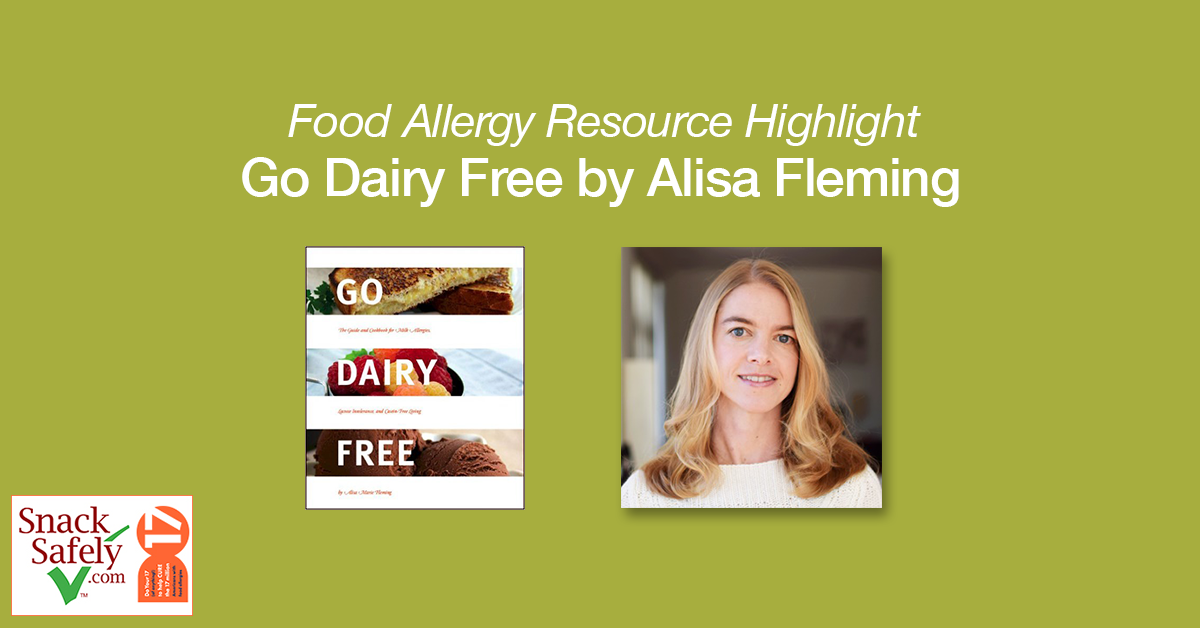 Recipes, reviews, dairy substitution guides, restaurant listings, and her bestselling book.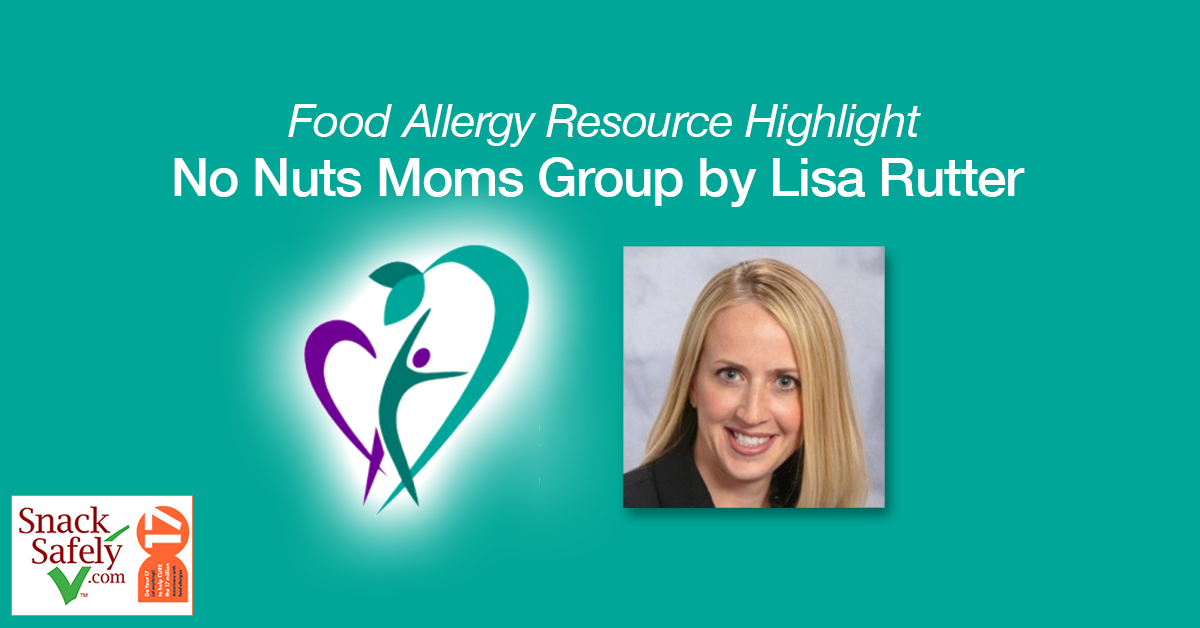 A national network of local playgroups and a collection of food allergy related chat and support groups.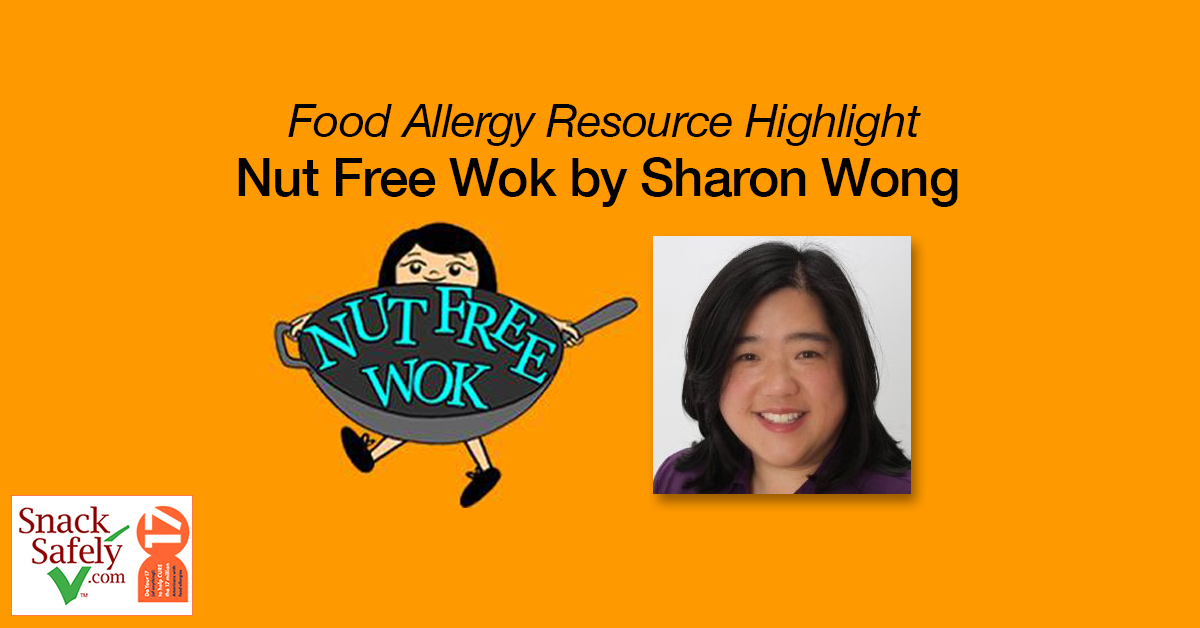 Delicious recipes, personal insight, reviews, how-tos, and important news.