Tag: inspirational resource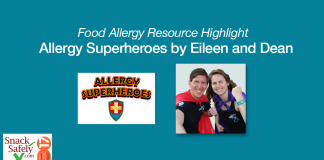 A terrific blog that covers all things food allergy related, including news, recipes, lifestyle tips, opinion pieces, product reviews, and giveaways.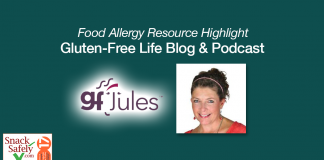 A wonderful recipe library and information that helps tease the fact from fiction regarding celiac and gluten-free fads and trends.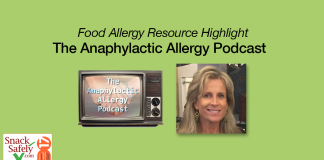 The podcast produced over nine years broaches a wide range of food allergy related topics.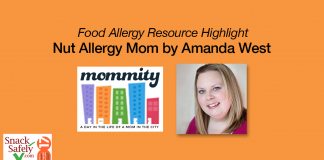 A great general parenting and food allergy site combined into one.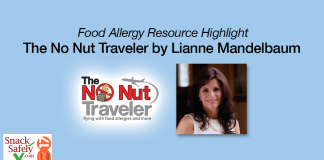 A compendium of articles regarding airline policies related to food allergies. Before you book that next flight, check out the site.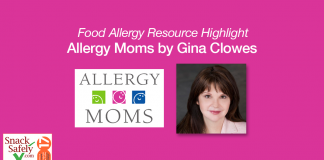 Parents raising a child with allergies to adulthood as well as families coping with a new diagnosis will find her advice valuable and insightful.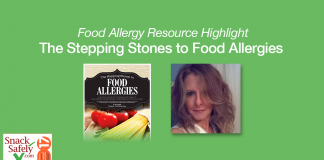 An e-book that starts with the basics of transforming your kitchen, then goes on to provide you with recipes, substitution guides and much more.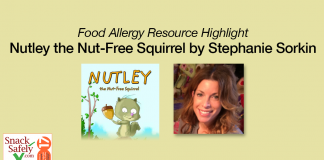 A children's book that should be shared with everyone in a child's social circle.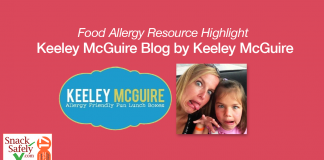 Allergy friendly and gluten-free lunches that are safe, nutritious, and fun to eat.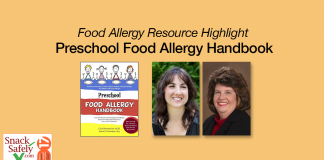 An indispensable manual that provides guidance to parents and providers based on research, the law, and best practices.