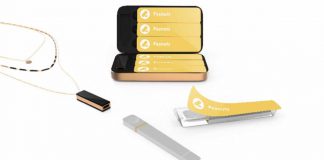 Review finds device works as well as industry standard allergen assays but faster.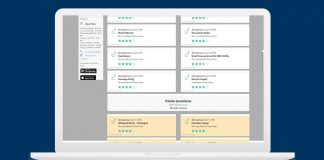 Nima's new data points tell those with food allergies where to find Nima-tested dishes at chain restaurants throughout the world.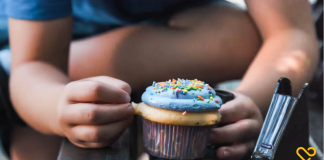 Available for pre-order through March 8, 2018 at discounted early bird price.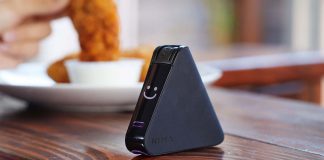 The company that already markets a portable gluten detector will ship a peanut version later this year.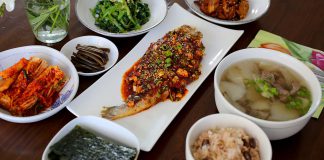 The device joins others intended for use as portable "point of consumption" testers.