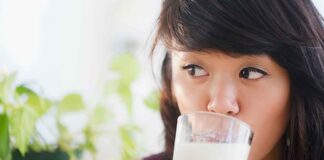 Increased risk includes people without obvious food allergies.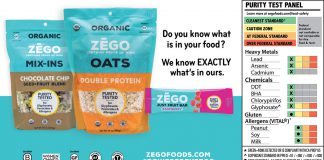 ZEGO launches a new visual to bring transparency to undisclosed residues that can harm health.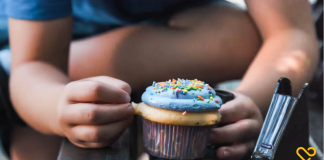 Available for pre-order through March 8, 2018 at discounted early bird price.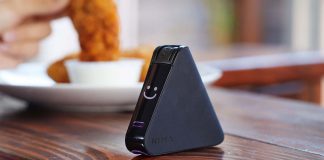 The company that already markets a portable gluten detector will ship a peanut version later this year.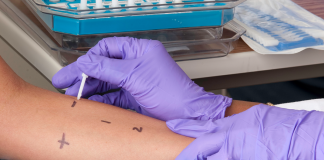 Here's a quick recap from this morning's AAAAI press release.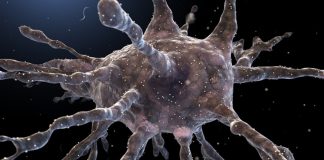 The treatment reduced the observed symptoms of anaphylaxis and lowered other key protein markers by up to 90% in mice.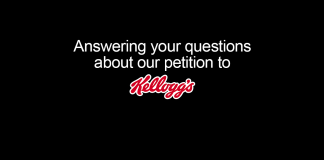 Our petition fostered much discussion within the food allergy community. We answer some recurring questions and concerns.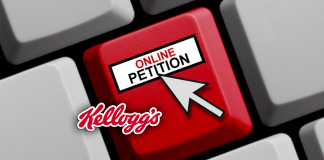 Sign this petition and let Kellogg's know that adding peanut flour to their products is irresponsible and unethical.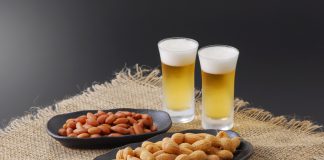 Study reinforces the practice of regularly cleaning common surfaces, especially for individuals with a peanut allergy.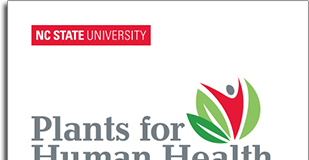 As many of our readers are well aware, peanuts are the leading cause of severe food-related allergic reactions in the US. Though Oral Immunotherapy...