Tag: skin prick test (SPT)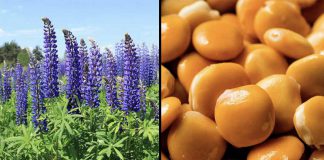 Lupin should be designated an allergen in the US as it is in the EU.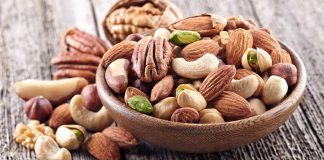 Results were comparable to peanut OIT.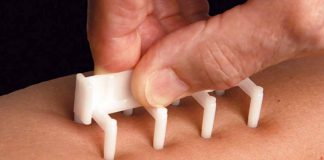 Important information regarding skin prick testing for food allergies.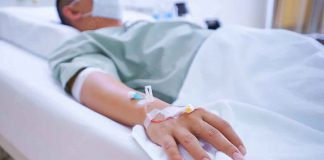 Man frequently ate peanuts before transplant.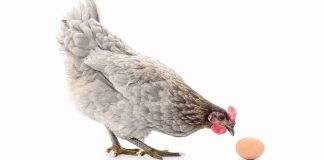 Answers to common questions regarding symptoms, triggers, vaccine safety, and more.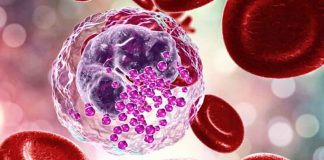 Stanford researchers quickly isolate rare, allergen-reactive white blood cells called basophils, using microfluidics and magnets.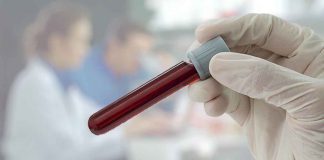 Test is painless, safe, reliable and scalable.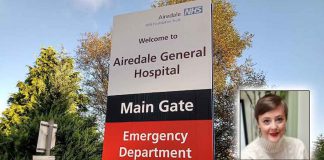 A complicated medical history led to the woman's death.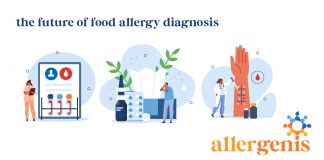 A new product by Allergenis is set to be released in 2022 that can fill the gap left by current food allergy tests.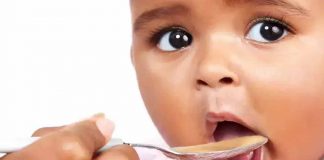 Researchers concluded that peanut OIT can be successful in older kids and those with high peanut-sIgE levels.