Tag: skin prick test (SPT)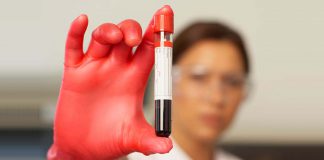 The study will compare the accuracy of the Basophil Activation Test to the gold standard.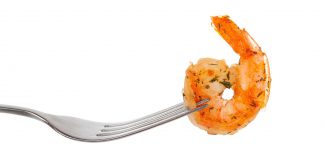 FDEIA is especially hard to diagnose because traditional tests will often return negative results.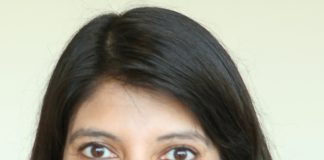 False positives generally lead to food avoidance which may increase the risk for developing an allergy later in life.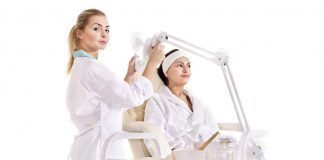 Developed eczema and soy allergy after repeated exposure to cosmetic lotions.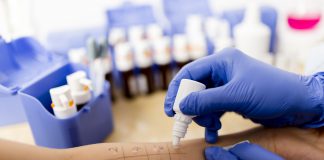 Not all allergies can be detected by measuring levels of IgE antibody, which is linked to allergic reactions.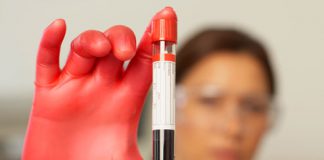 Food challenge: Low-tech, dangerous, and the only reliable way to test how severely someone may react to an allergen. Until now.