Tag: skin prick test (SPT)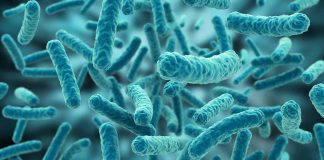 "It's important to know what predicts or increases risk of food sensitivities because they predict which infants will go on to develop asthma and other types of allergies."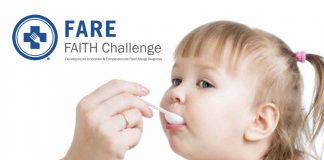 FARE has named the new initiative the FARE FAITH Challenge Global Research Competition.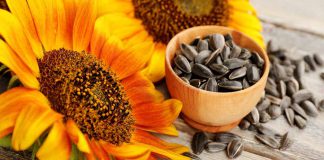 Examines the clinical and immunologic features of patients who have sensitivity to sunflower seeds.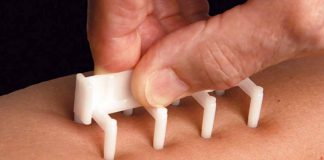 Can interpretation of the results of skin prick tests be refined to obviate the need for some oral food challenges?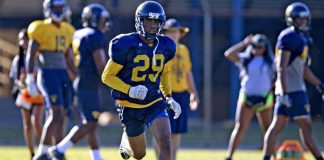 McCain takes his allergies as seriously as he does his opponents.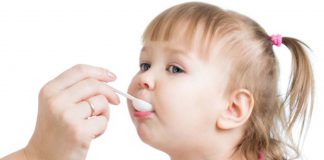 News briefs on two new studies.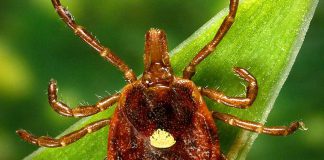 What it is, what it does, how you catch it and how you prevent it.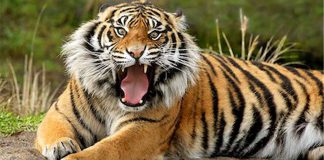 Could submitting to an allergy test in the future be as simple as opening your mouth and being brushed along the gum line?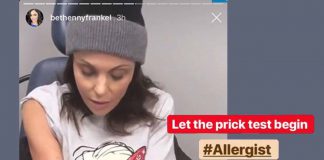 Bethenny has a huge fanbase she is able to educate on matters of food allergy.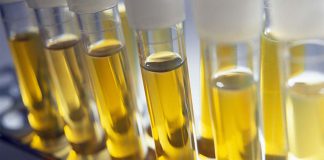 The findings could lead to food allergy testing that is non-invasive and predictive of the level of sensitivity.