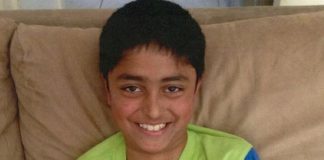 We look back on Ronak's story to see how we might prevent similar occurrences in the future.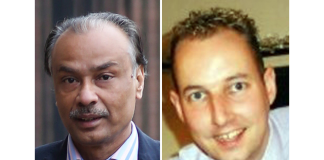 The prosecutor told the jury that Zaman had a "reckless and cavalier attitude to risk" and "put profit before safety" at all his outlets.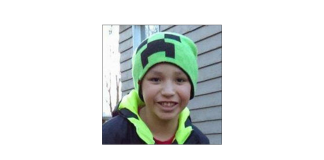 A 10 year old boy from London Ontario passed due to food allergy, asthma, or both. We look at ways to prevent such tragedies from happening again.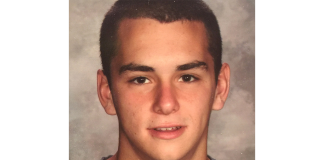 A 22 year-old Minnesota man lost his life due to peanut cross-contact. We look at what we can do to prevent tragedies like this in the future.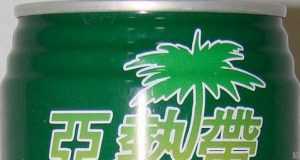 The product contained condensed milk which was not declared on the label and was recalled months after the child's death.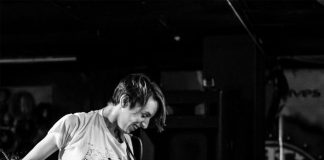 Read about the extenuating circumstances surrounding this tragedy and what you can do to prevent a similar occurrence from happening to your family.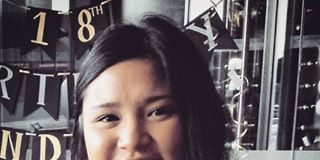 Ms Mariano, who was allergic to both dairy and peanuts, consumed a smoothie that was cross-contaminated with one of her allergens.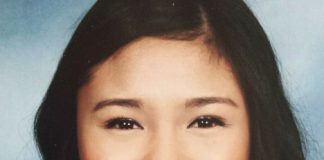 A student at Queen's University in Kingston, Ontario, died as a result of an severe allergic reaction, the school website reports.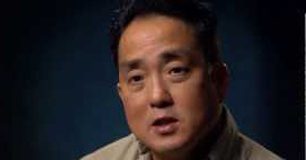 Please take a few moments to see this video. Even if you've seen it before, BJ's story will remind you of the stakes involved when anaphylaxis strikes.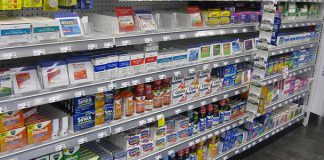 Dillon Mueller's story is a horrific tragedy, but we believe the effort to prevent others from suffering the same fate is misguided.