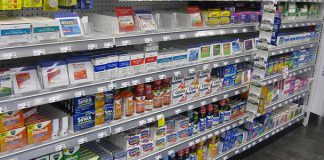 Dillon Mueller's story is a horrific tragedy, but we believe the effort to prevent others from suffering the same fate is misguided.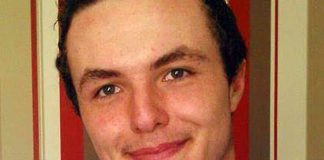 Let's take a moment to reflect and learn from yet another senseless tragedy.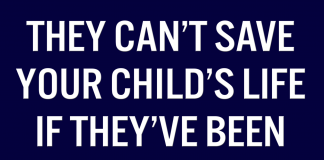 What we can do to prevent another child's obituary from appearing in the news.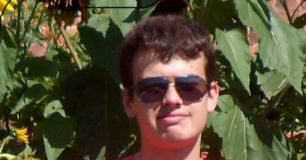 Once again, world attention is focused on the story of a 15 year old boy from the UK who died of peanut cross-contact. Rather...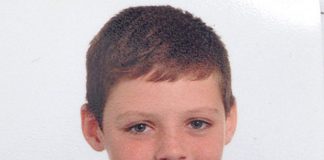 The loss is yet another in a long line of horrific, preventable tragedies, but there are lessons to be learned from the details of the child's exposure and the subsequent attempts at first aid.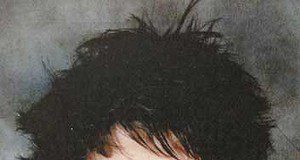 As we approach the summer camp enrollment season, here are some considerations highlighted by this tragedy.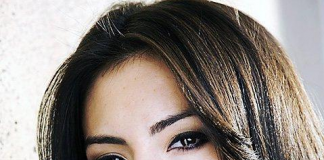 On February 20, 2013, Chantel Giacalone unknowingly bit into a pretzel that contained peanut butter and suffered full-blown anaphylaxis. She remains in a vegetative state today.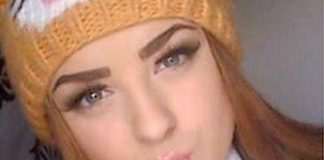 In yet another horrific tragedy that could have been avoided, 14 year old Emma Sloan died on the streets of Dublin Wednesday after ingesting...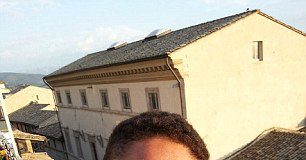 Lessons to be learned from the death of Andrew Turner.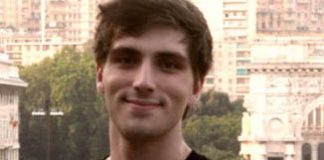 A $10 million lawsuit will be filed against Snohomish County, WA for the death of an inmate due to food allergy.