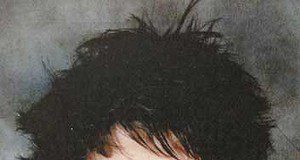 As we approach the summer camp enrollment season, here are some considerations highlighted by this tragedy.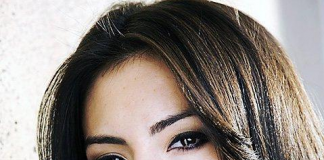 On February 20, 2013, Chantel Giacalone unknowingly bit into a pretzel that contained peanut butter and suffered full-blown anaphylaxis. She remains in a vegetative state today.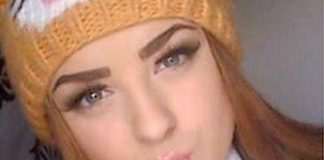 In yet another horrific tragedy that could have been avoided, 14 year old Emma Sloan died on the streets of Dublin Wednesday after ingesting...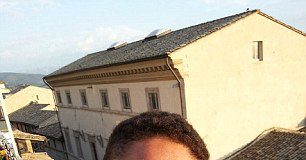 Lessons to be learned from the death of Andrew Turner.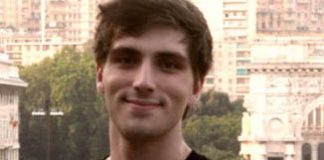 A $10 million lawsuit will be filed against Snohomish County, WA for the death of an inmate due to food allergy.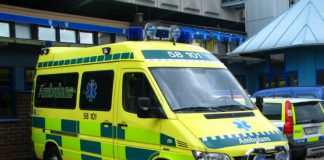 A student at Finnvedens High School in Varnamo, Sweden was hospitalized after a peanut was placed in her drink at school.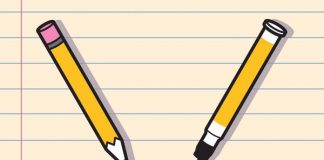 An excellent opinion piece by Curtis Sittenfeld entitled 'Epipens for All' was published in today's New York Times Sunday Review.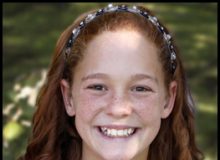 The parents of Natalie Giorgi have established a foundation in her memory.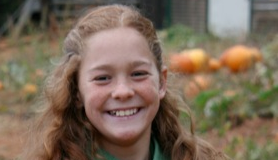 Allergic Living has posted an excellent article in response to the tragic death of Natalie Giorgi, the 13 year old girl who suffered a fatal bout of anaphylaxis after biting into a treat made with peanut butter.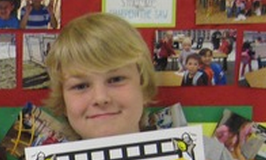 An 11 year old boy from St George, Utah died of complications from anaphylaxis last week after accidentally placing a peanut butter filled pretzel in his mouth.