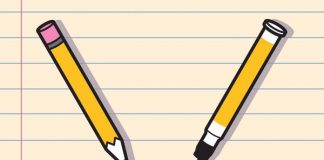 An excellent opinion piece by Curtis Sittenfeld entitled 'Epipens for All' was published in today's New York Times Sunday Review.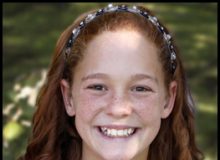 The parents of Natalie Giorgi have established a foundation in her memory.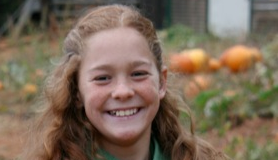 Allergic Living has posted an excellent article in response to the tragic death of Natalie Giorgi, the 13 year old girl who suffered a fatal bout of anaphylaxis after biting into a treat made with peanut butter.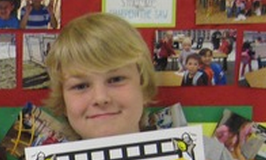 An 11 year old boy from St George, Utah died of complications from anaphylaxis last week after accidentally placing a peanut butter filled pretzel in his mouth.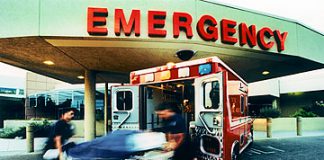 An 8 year old Monmouth County, NJ boy died this morning of an apparent anaphylactic reaction.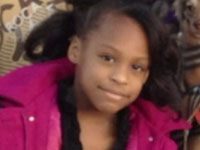 A Virginia first grader died Monday shortly after suffering an apparent allergic reaction to something she ate at school.