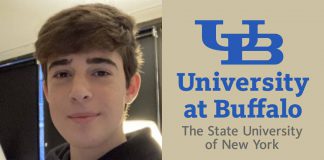 SnackSafely.com partners respond to call for help.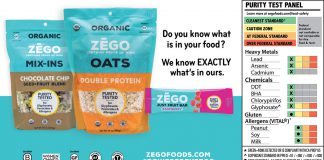 ZEGO launches a new visual to bring transparency to undisclosed residues that can harm health.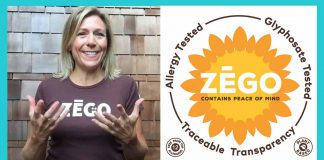 Extending their testing regimen beyond allergens, ZEGO now tests for the presence of glyphosate and 400+ chemicals.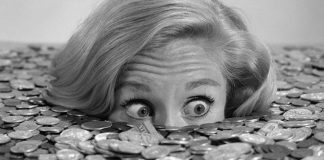 You'll be drowning in savings with up to 30% discounts!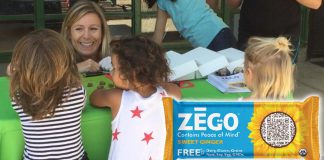 ZEGO Snacks Emerges as 'De Facto Leader in Allergen Transparency'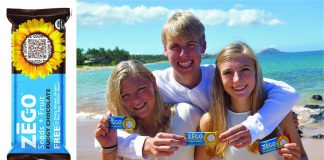 Bringing disclosure of potential allergens to a new level.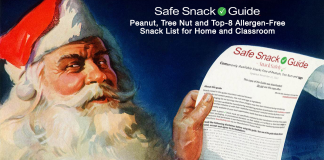 With an entire section devoted to allergy-friendly Christmas and Chanukkah treats for gifts and celebrations!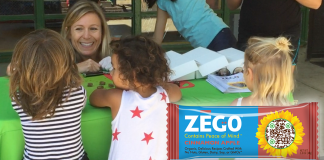 Why sit back and complain about the weather when you can do something about it?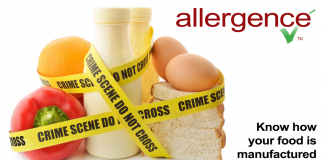 Allergence is a free service designed specifically for families coping with food allergies and celiac disease.