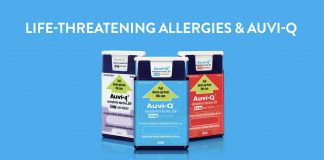 Hub offers digital tools to help families with life-threatening allergies stay prepared this school year.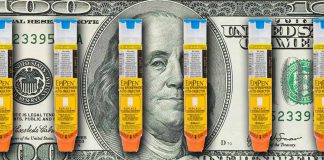 With billions at stake, Sanofi ups the ante with Mylan in their EpiPen suit.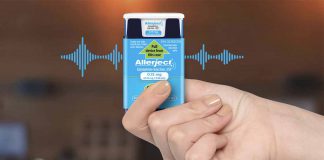 Ontario and Quebec public drug plans are first to list ALLERJECT with other provinces expected to follow soon.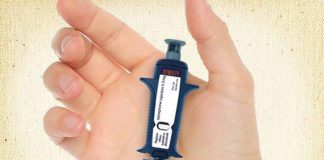 It's back to square one.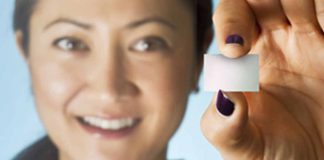 Emergency epinephrine candidate dissolves in the mouth.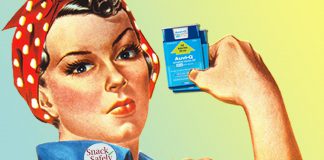 Knowing can save your life in an anaphylactic emergency.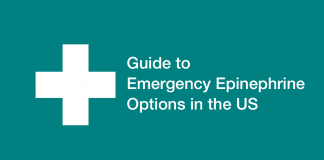 Emergency Epinephrine Options in the US including usage videos and links to savings programs.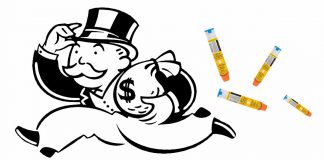 Sordid details of anticompetitive behavior alleged in court filing.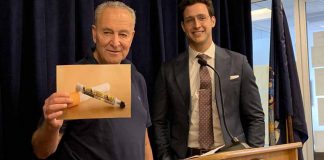 Schumer called on the FAA to lift an exemption that allows airlines to forgo keeping epinephrine onboard.