No, it's not heartburn… love is in the air and that odd sensation you feel must be Cupid's arrow! It's time to find something sweet for your sweetie — that very special someone that may need a bit of extra care in selecting something safe.
We're happy to announce the publication of this year's Valentine's Editions of the Safe Snack Guide, our extensive catalogs of allergy-friendly foods relied upon by thousands of schools and tens of thousands of families nationwide to help keep allergens out of the home and the classroom.
Each guide is interactive: click any entry to see precisely how that product is manufactured with respect to the 11 allergens we track (peanuts, tree nuts, milk, eggs, soy, wheat, fish, crustacean shellfish, sesame, mustard, and gluten) including shared line/facility information you won't find on the label or anywhere else, as well as links to the product's store finder, website, and Amazon page.
In addition to the usual 40+ categories of over 3000 products from 160+ responsible partner manufacturers ranging from soups and breadcrumbs to protein bars and chips, this edition of your guide has a section devoted to Valentine's Day themed items that meet your specific allergen exclusions! (And if your family is juggling a number of allergen restrictions, try tailoring your own Custom Guide to meet any combination of 11 allergens.)
In addition to tons of new products from our existing Manufacturer Partnership members, please welcome our newest partner:

Actual Veggies — The company makes delicious and filling chef-crafted veggie burgers that look and taste like the fresh veggies that they are made of. There are no fillers, preservatives or ingredients you can't pronounce, only vibrant actual veggies and ingredients that not only look amazing, they taste fantastic.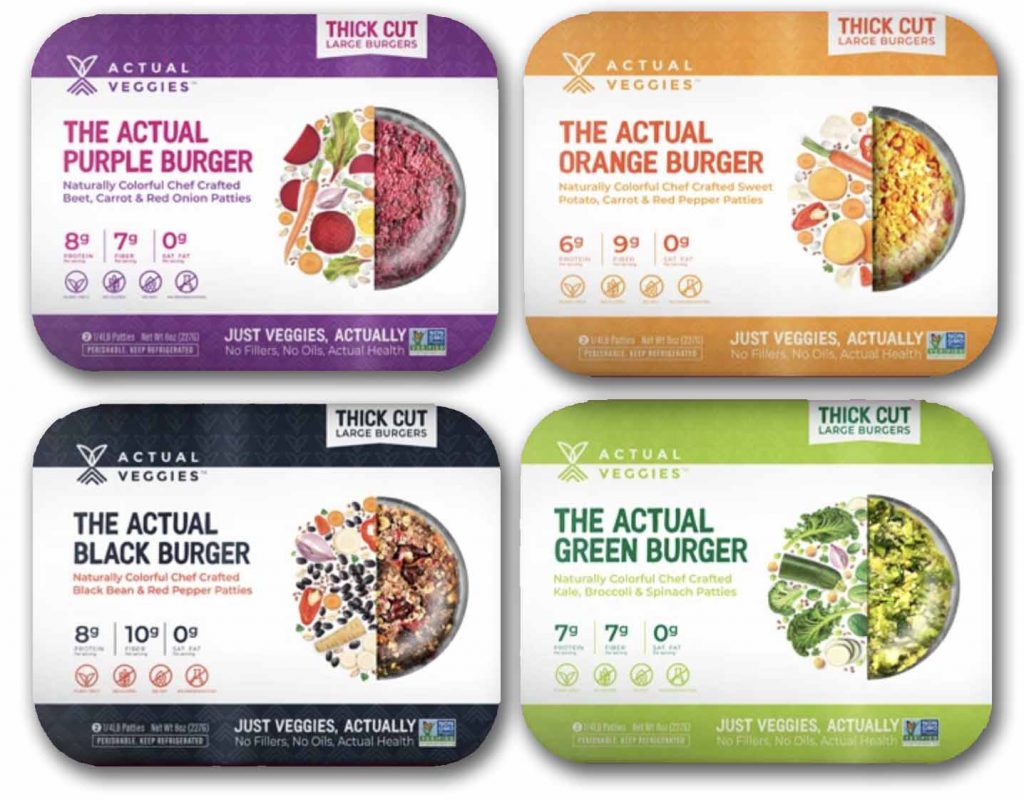 We also say goodbye to Yum Actually who has exited our Manufacturer Partnership. Because we no longer have a relationship with the company, we can no longer recommend their products.
---
Let's Get Started! Click on your guide of choice to download yours: