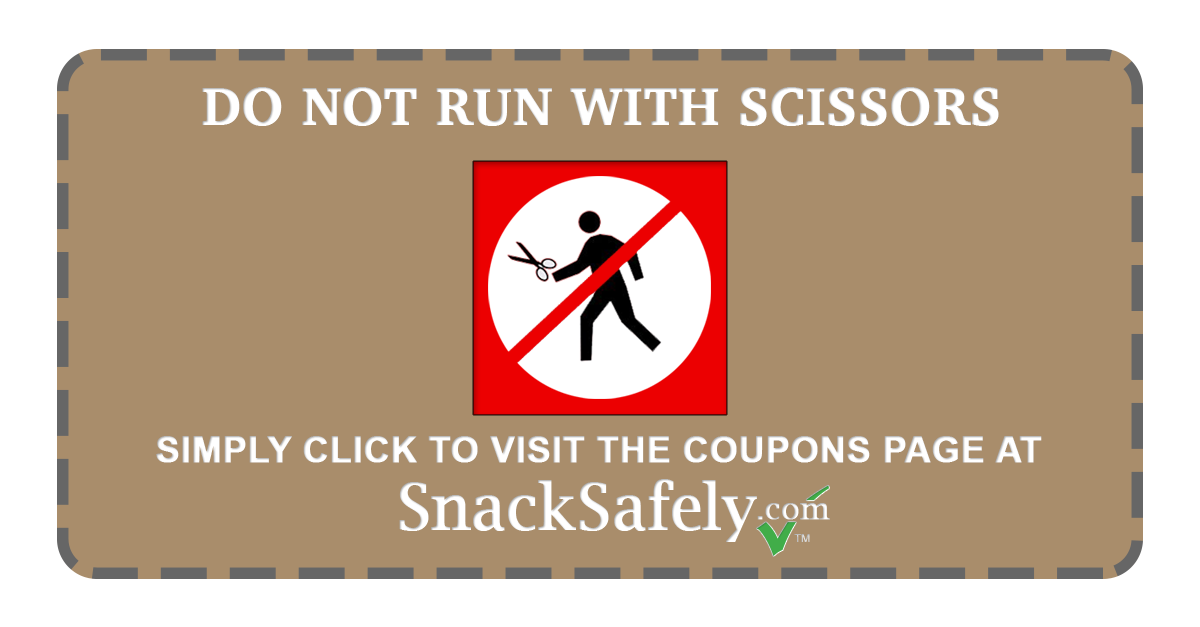 You'll find printable coupons for the market and others that provide codes for discounts on products and shipping from online shops.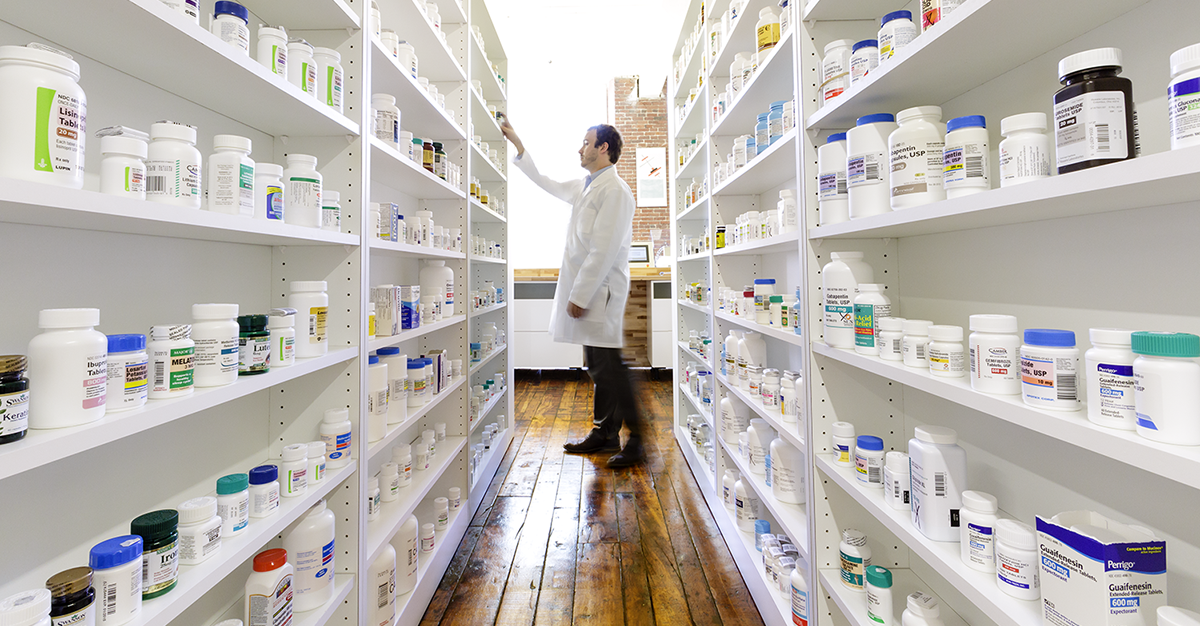 Here are the US alternatives along with offers to help defray the cost until you are reimbursed by Sanofi.
Company press releases announce a new, dedicated roasting process and their new Spread the Love Campaign.