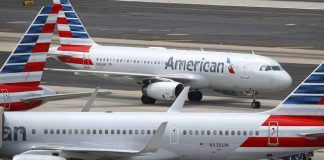 Quick thinking Dr Amish Shah saves the day while returning from an ER doctor's conference.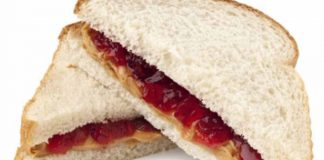 Five-year-old girl was left alone and unsupervised suffering full-blown anaphylaxis.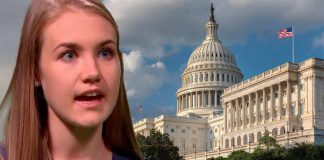 Alex Jordan tells her harrowing story to congressional staffers and urges legislation.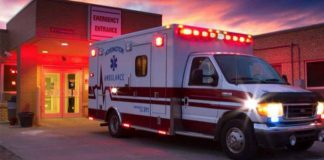 Study shows that pre-hospital treatment with epinephrine has the highest protective effect against uncontrolled allergic reaction.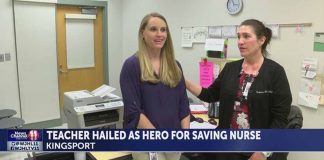 The teacher had the benefit of Kingsport City Schools' yearly medical training. She told WJHL that without it, she may not have known how to help.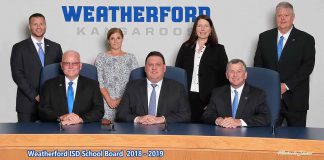 The ACAAI joins us in speaking out against the dangerous policy adopted by the school district.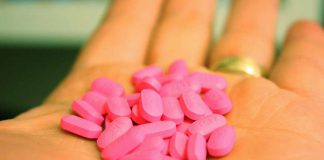 The policy is short-sighted at best and could result in the death of a child or staff member.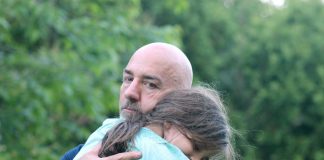 Girl was rushed to the hospital after she began suffering symptoms of anaphylaxis. Mother alleges she indicated her daughter was allergic in two places on the order form.