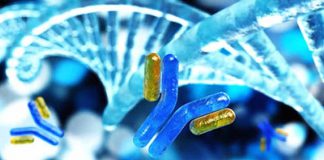 IgGenix will develop a therapy that focuses on all types of food allergies and related conditions.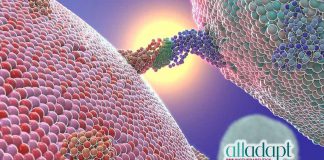 Company is developing therapy to target a number of food allergies simultaneously.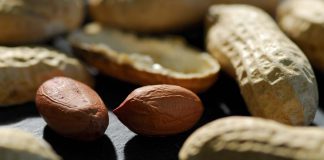 A Stanford-led pilot study has provided early evidence that an antibody is a safe, effective and rapid food allergy treatment.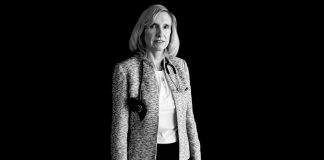 Dr Kari Nadeau, who runs the Sean Parker Center for Allergy and Asthma Research at Stanford University, takes us on a tour of food...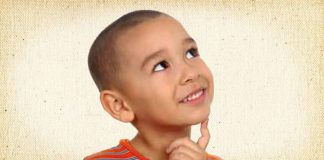 Framing side effects as positive signs of healing significantly reduced anxiety in young children.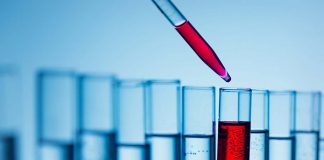 Company claims it is developing a test that detects many allergy markers at once without sacrificing quality.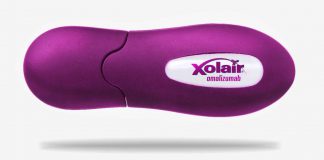 Combining omalizumab with OIT is safe and effective for treating multiple food allergies simultaneously.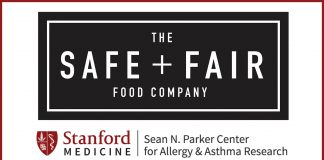 Will fund research of treatments and cure for allergies and asthma.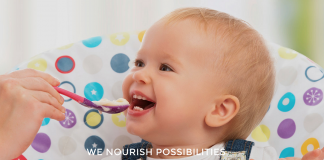 Welcome to the birth of a billion dollar industry as companies rush to get in on the ground floor.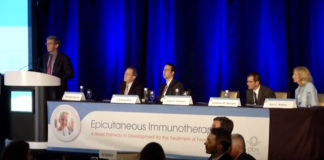 We are cautiously optimistic that a safe, effective, easy to administer treatment for food allergy may be on the horizon.