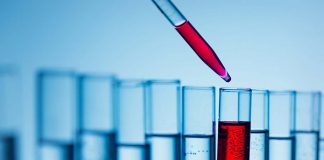 Company claims it is developing a test that detects many allergy markers at once without sacrificing quality.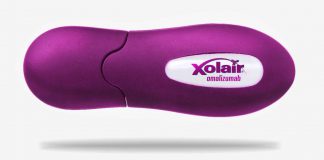 Combining omalizumab with OIT is safe and effective for treating multiple food allergies simultaneously.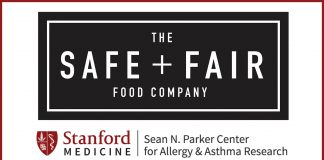 Will fund research of treatments and cure for allergies and asthma.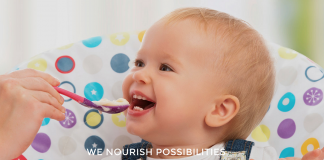 Welcome to the birth of a billion dollar industry as companies rush to get in on the ground floor.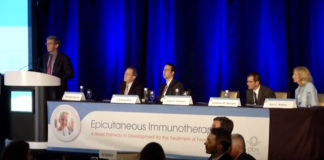 We are cautiously optimistic that a safe, effective, easy to administer treatment for food allergy may be on the horizon.