Tag: End Allergies Together (EAT)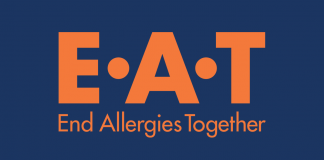 "We are grateful to all of those who have supported us and helped E.A.T make such a significant impact on the food allergy industry."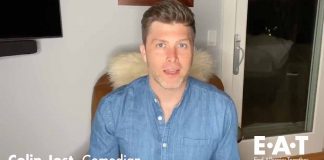 The Gala was cancelled but Colin urges you to donate!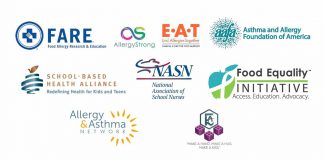 A number of non-profit food allergy advocacies have issued a joint letter to the CDC urging them to revise their draft guidance before it is published.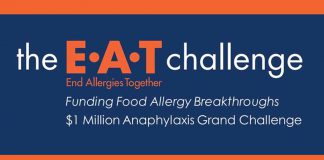 New microbiome treatments and targets win Challenge as decided by distinguished panel of scientists, investors and entrepreneurs.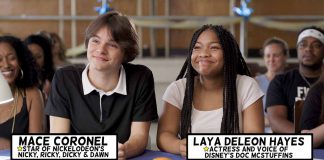 PSA Stars Teen Actors Mace Coronel and Laya Hayes and Real Students with Food Allergies.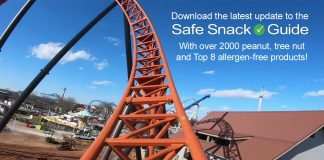 Summer should be exciting, but your search for allergy-friendly foods shouldn't be a rollercoaster ride!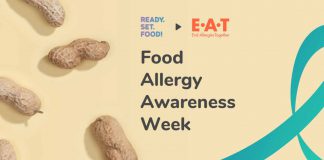 Ready, Set, Food! has partnered with End Allergies Together to fund groundbreaking research that will help end the food allergy epidemic.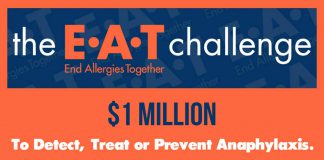 The first in a series of challenges to address key areas in food allergy research and requires scientific collaboration across health conditions and within the investment community.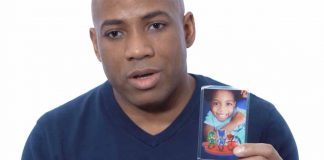 EAT asks sufferers, parents, doctors, and advocates what one word they would use to describe food allergies.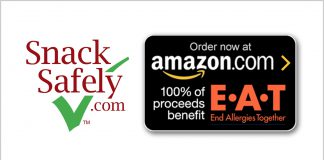 Featuring products from your favorite allergy-friendly brands!