Tag: End Allergies Together (EAT)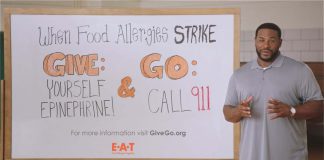 PSA will air in movie theaters and online to promote action when anaphylactic reactions occur.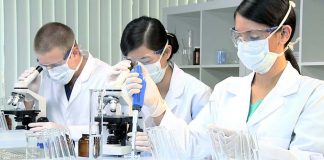 EoE is on the rise and may increase even more once oral immunotherapy becomes commonplace. EAT is funding research into a better diagnostic.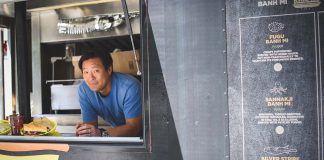 Video educates the public-at-large about the dangers of life-threatening food allergies.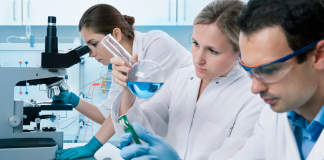 CoFAR has done important clinical research since 2005 and will continue with NIH funding.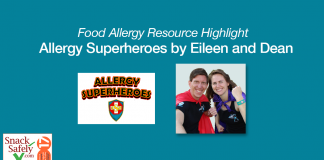 A terrific blog that covers all things food allergy related, including news, recipes, lifestyle tips, opinion pieces, product reviews, and giveaways.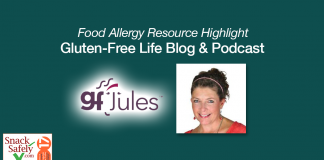 A wonderful recipe library and information that helps tease the fact from fiction regarding celiac and gluten-free fads and trends.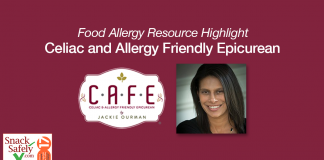 A compendium of mouth watering recipes with each dish cross-referenced into allergen-free categories.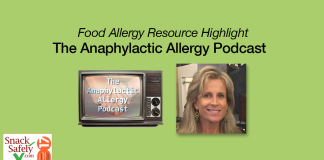 The podcast produced over nine years broaches a wide range of food allergy related topics.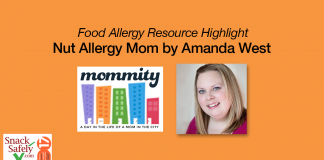 A great general parenting and food allergy site combined into one.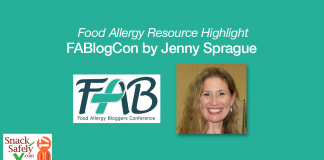 Start your own food allergy related blog? There's a conference for that!