Tag: End Allergies Together (EAT)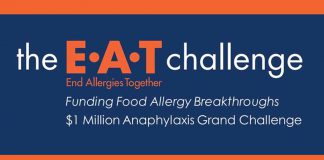 New microbiome treatments and targets win Challenge as decided by distinguished panel of scientists, investors and entrepreneurs.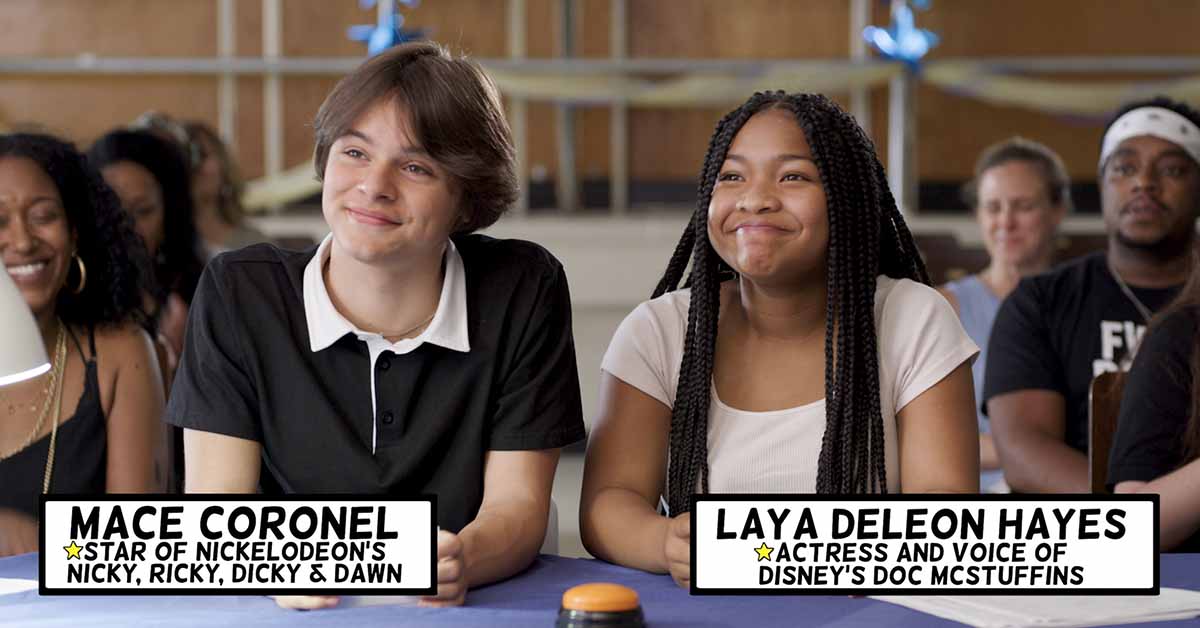 PSA Stars Teen Actors Mace Coronel and Laya Hayes and Real Students with Food Allergies.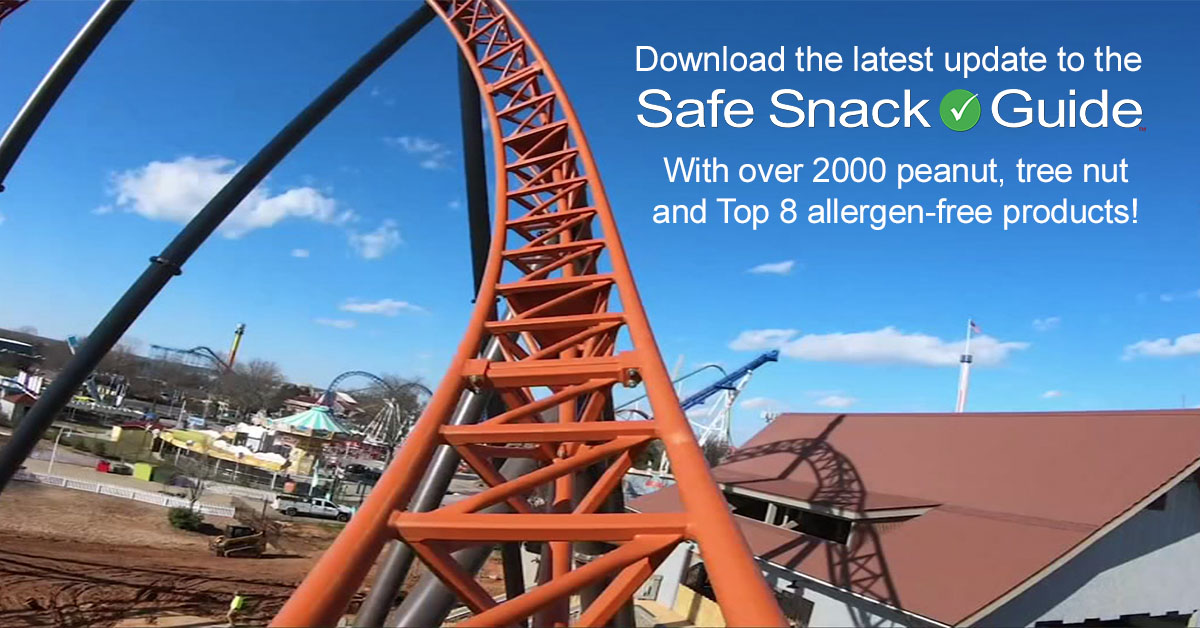 Summer should be exciting, but your search for allergy-friendly foods shouldn't be a rollercoaster ride!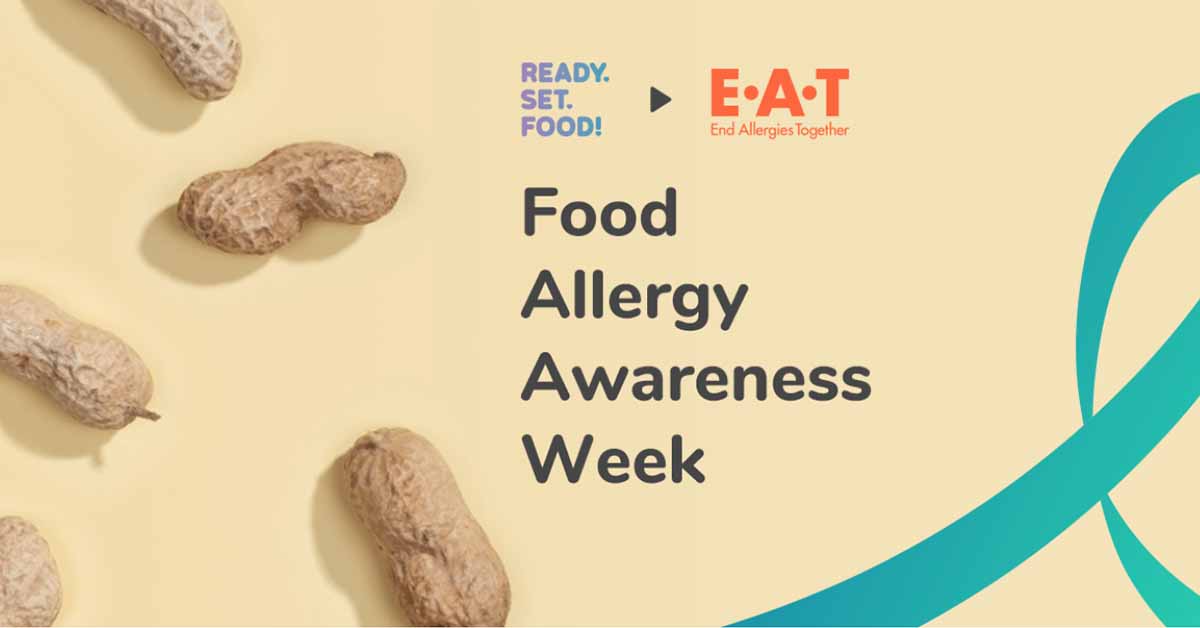 Ready, Set, Food! has partnered with End Allergies Together to fund groundbreaking research that will help end the food allergy epidemic.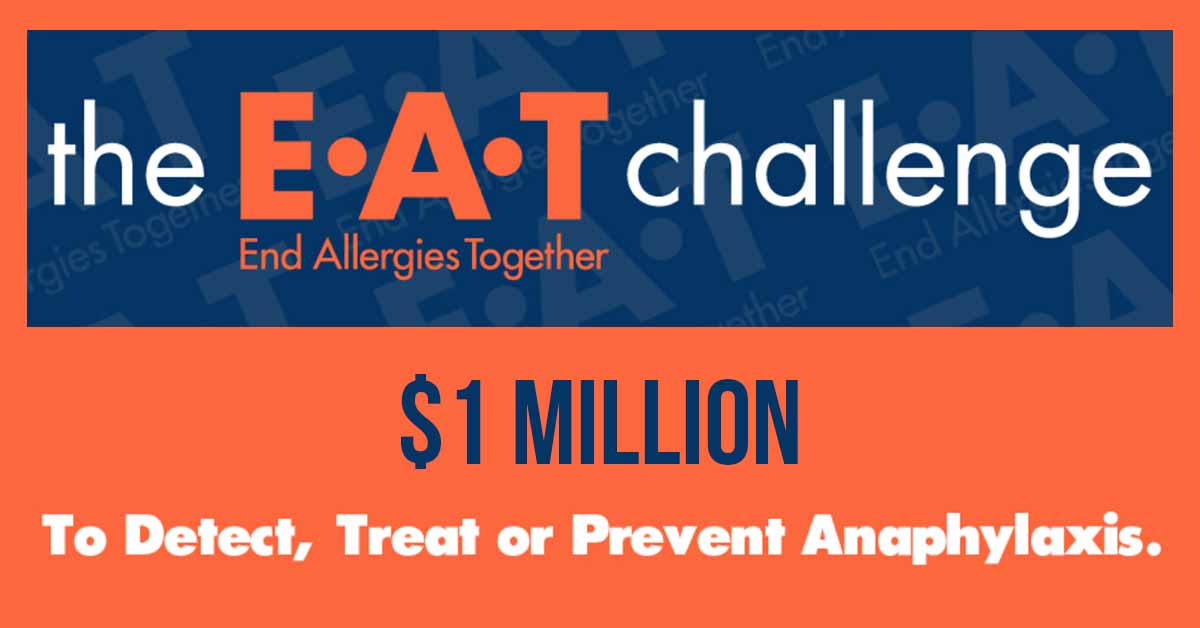 The first in a series of challenges to address key areas in food allergy research and requires scientific collaboration across health conditions and within the investment community.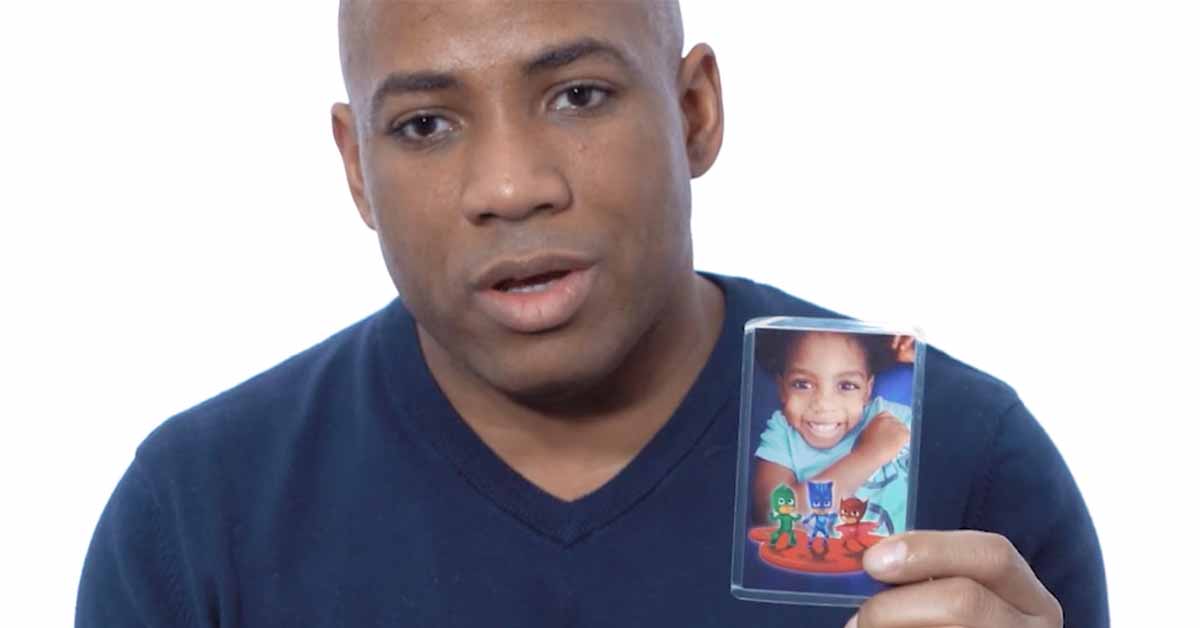 EAT asks sufferers, parents, doctors, and advocates what one word they would use to describe food allergies.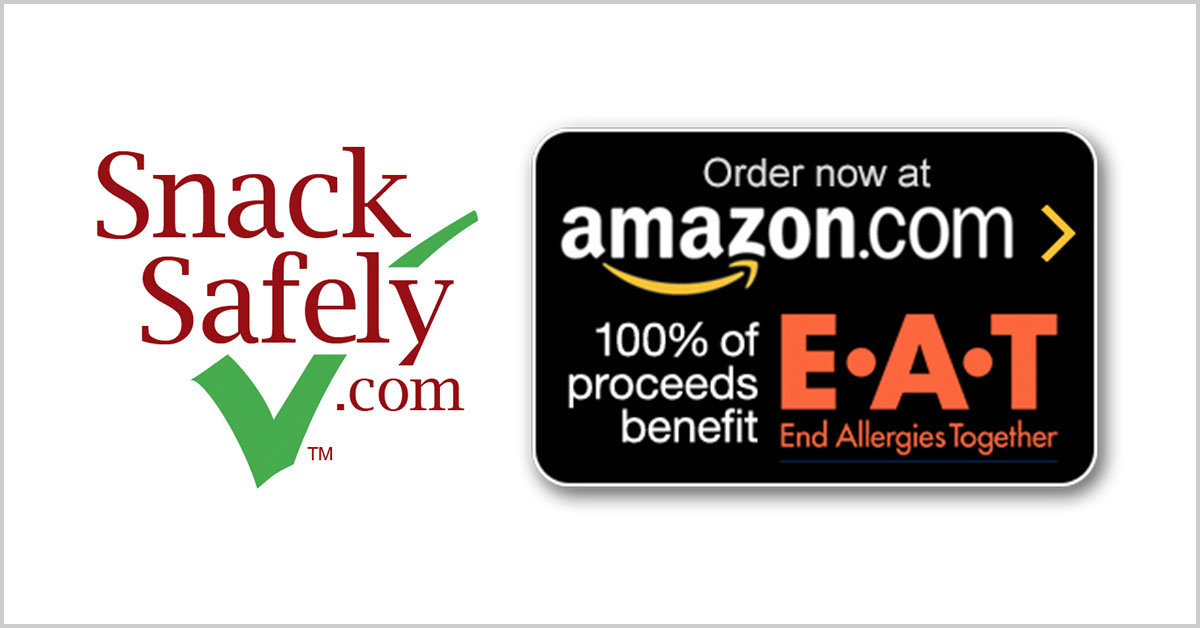 Featuring products from your favorite allergy-friendly brands!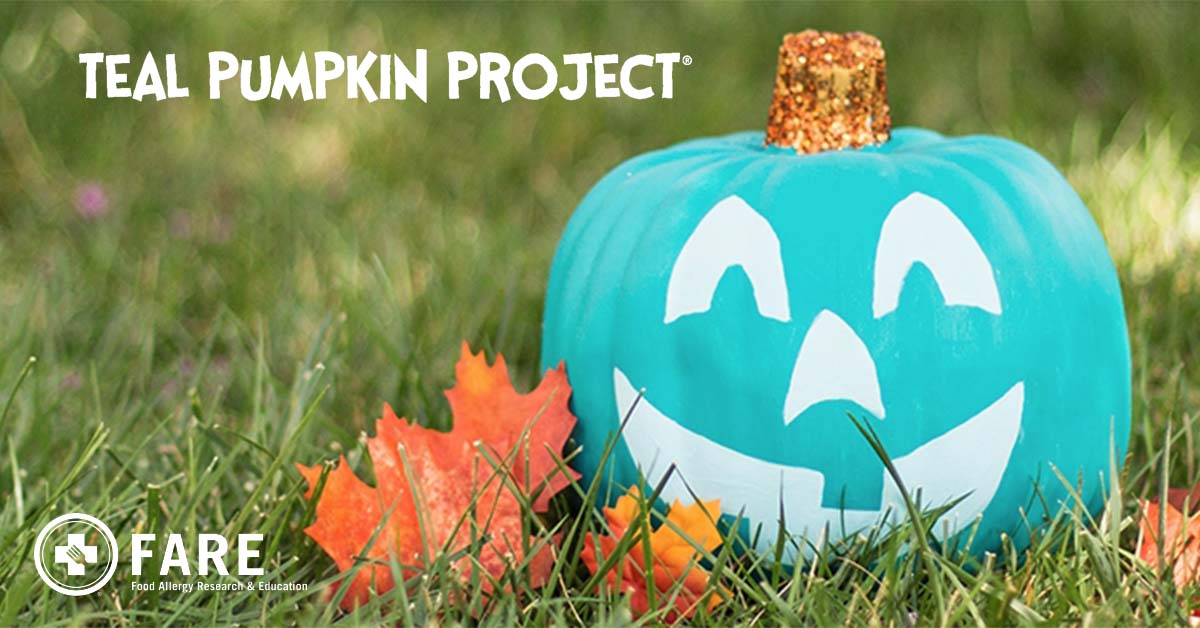 The movement focusing on inclusion and awareness continues to grow.
PSA will air in movie theaters and online to promote action when anaphylactic reactions occur.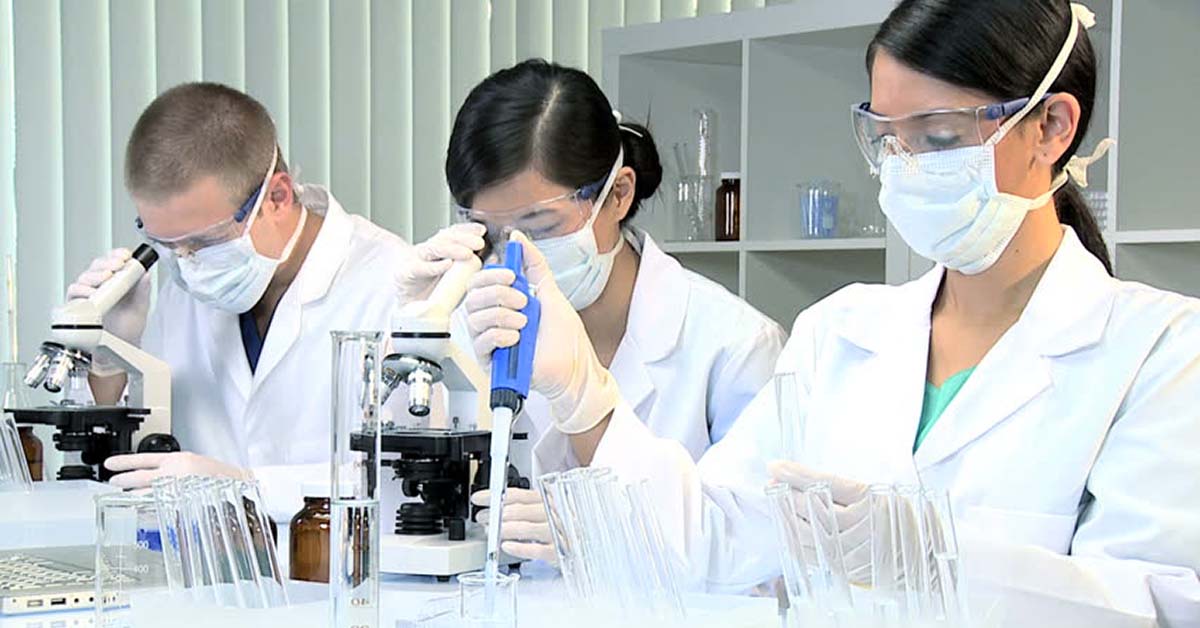 EoE is on the rise and may increase even more once oral immunotherapy becomes commonplace. EAT is funding research into a better diagnostic.