Tag: immunoglobulin E (IgE)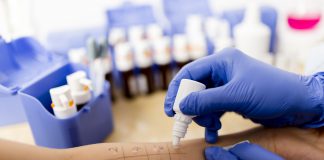 Not all allergies can be detected by measuring levels of IgE antibody, which is linked to allergic reactions.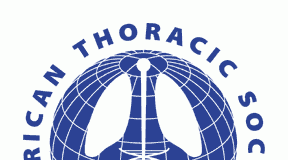 "...children with asthma might benefit from a test for peanut sensitivity, especially when control of wheezing and coughing is difficult to achieve."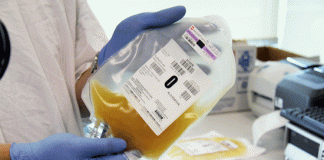 An eight year old Canadian boy with no history of food allergies experienced an anaphylactic reaction to salmon after receiving a transfusion of platelets.