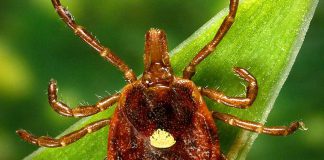 What it is, what it does, how you catch it and how you prevent it.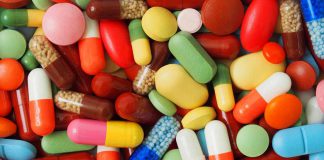 Those 'inactive' ingredients may not be so inactive.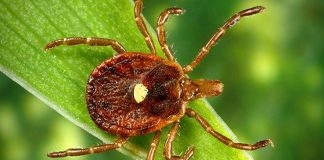 The typical reaction to alpha-gal is a delayed anaphylaxis three to six hours after exposure.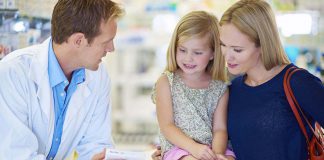 America and Canada are moving in opposite directions regarding access to life-saving medications.