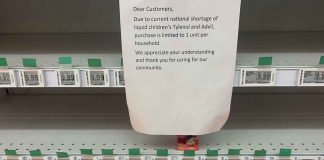 Respiratory diseases are all striking at the same time.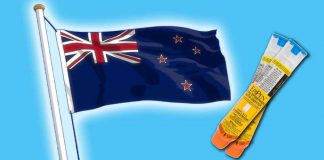 We ask: When will the US Government follow suit?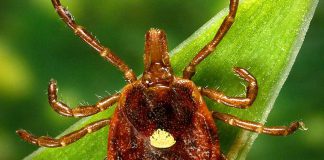 What it is, what it does, how you catch it and how you prevent it.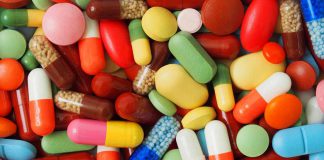 Those 'inactive' ingredients may not be so inactive.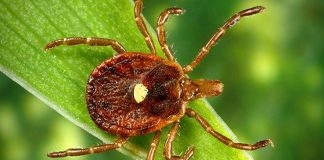 The typical reaction to alpha-gal is a delayed anaphylaxis three to six hours after exposure.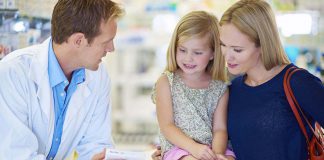 America and Canada are moving in opposite directions regarding access to life-saving medications.