Because the only things that should be scary on Halloween are the costumes.
We explain the need to always "Take 2".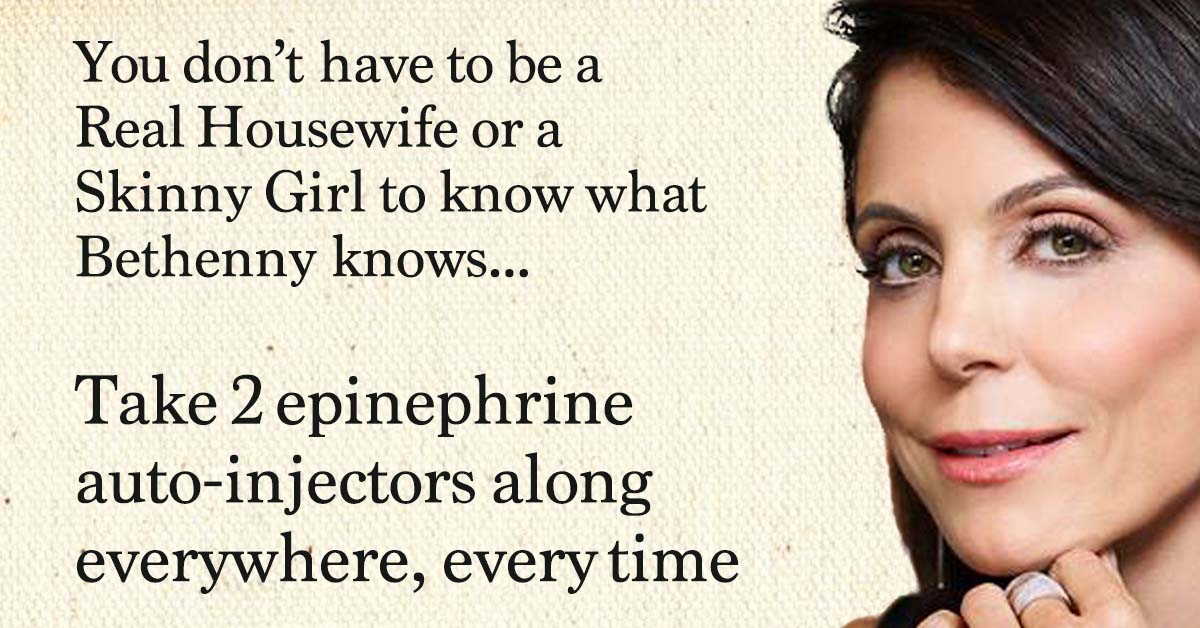 Bethenny Frankel is fine after suffering a near-fatal bout of anaphylaxis and we are celebrating!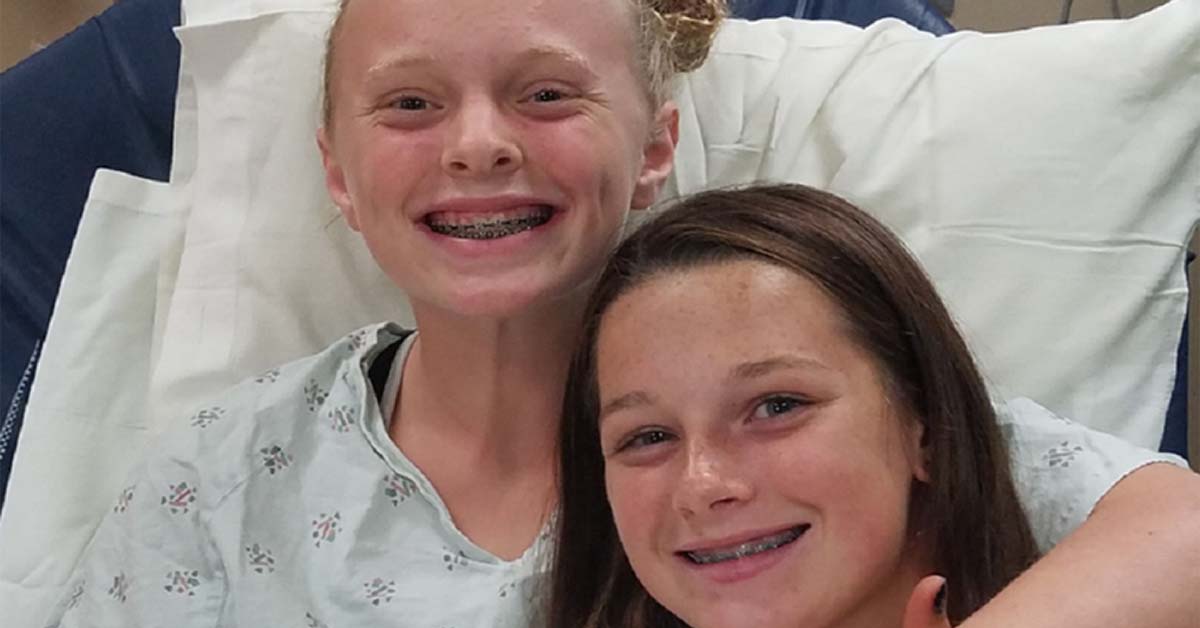 "These are two very brave girls!"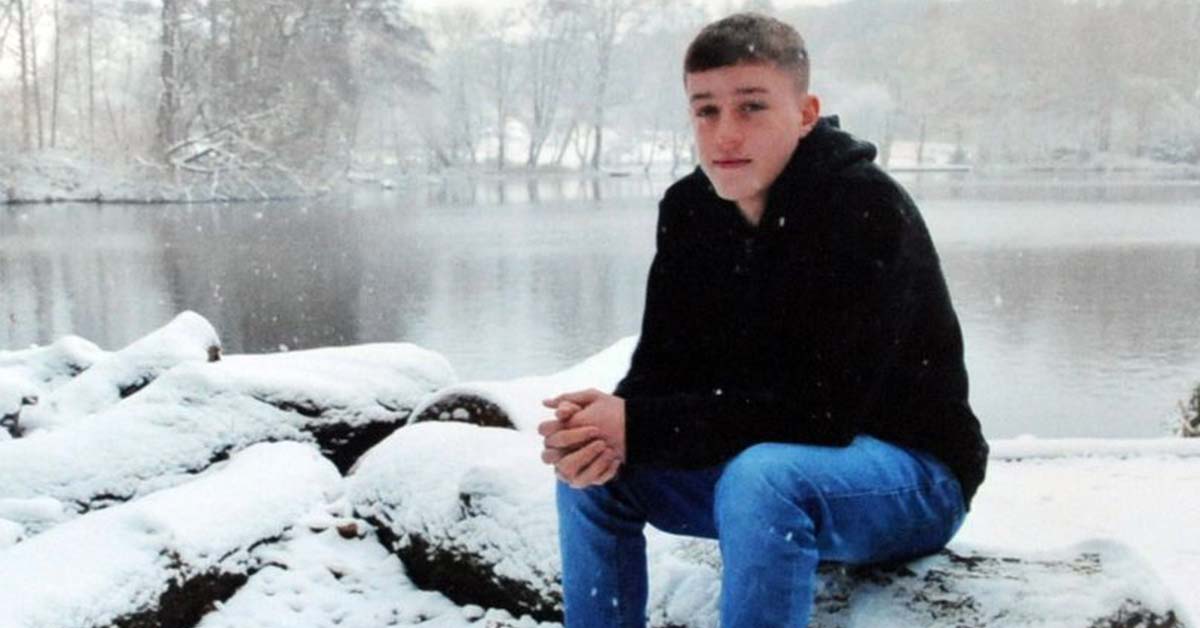 We discuss strategies that might prevent similar tragedies in the future.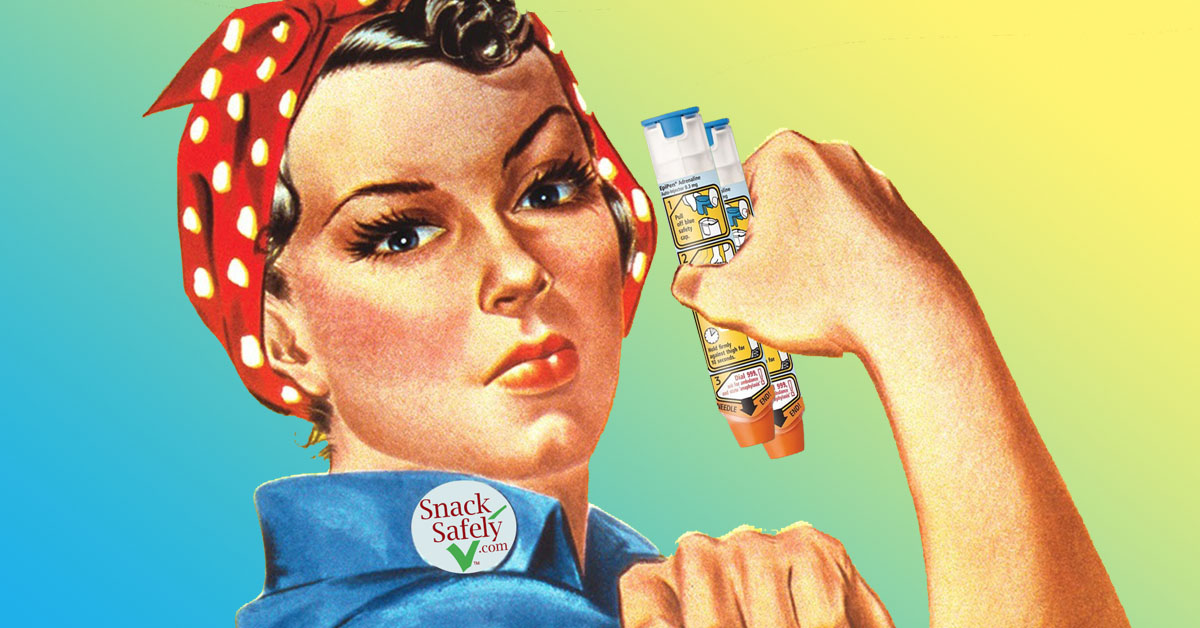 Frightening statistics that show adherence to epinephrine guidelines is poor.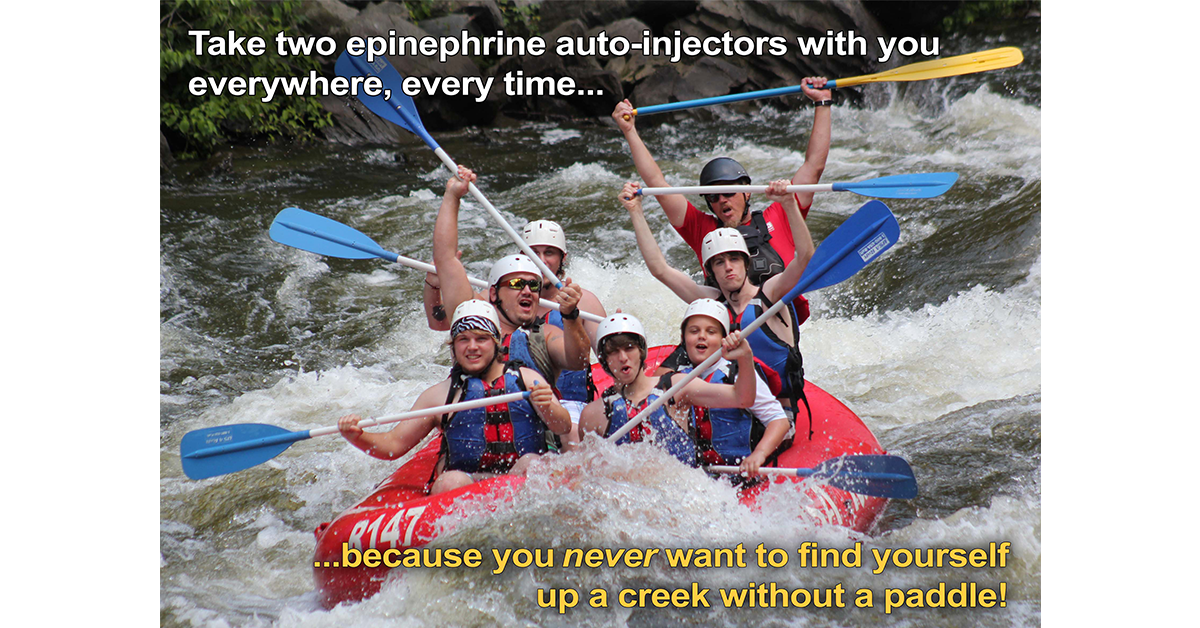 Download the newest addition to our campaign to remind you to always "Take 2".
Be safe and enjoy, knowing you've taken the most important precaution!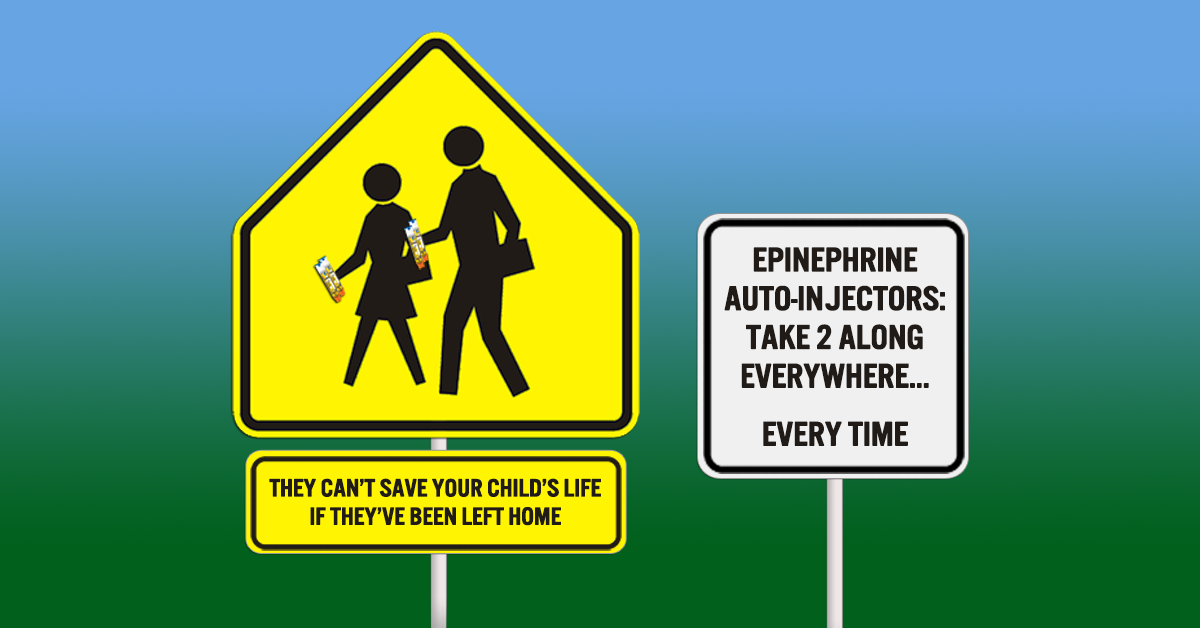 Don't forget one of the most important ways to safeguard your child!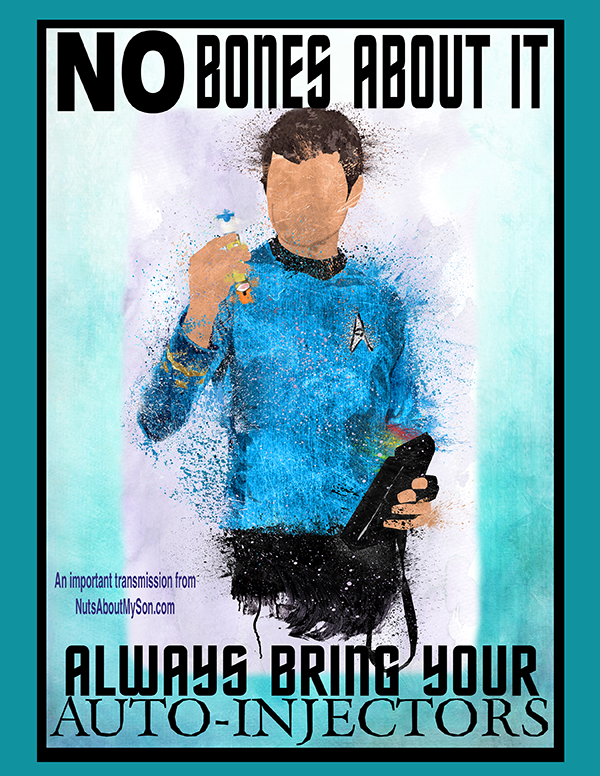 Download all six flyers from our Take 2 Campaign and post them in your home, school and office.