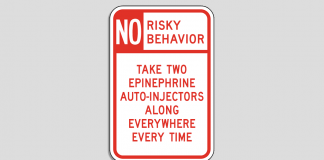 We get it... you're busy living your life.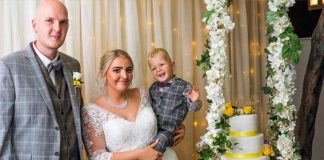 Another cautionary tale to remind you to always have your epinephrine on hand.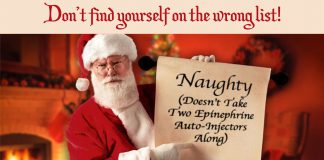 We've added a special "Naughty List" flyer to the collection to help remind you to stay safe for the holidays.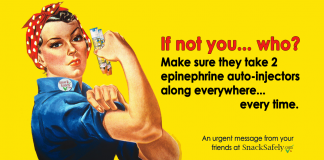 Train, cajole, plead, or nag them into always having their epinephrine on-hand.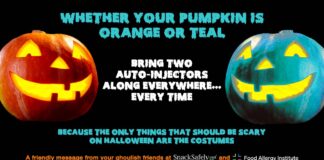 Because the only things that should be scary on Halloween are the costumes.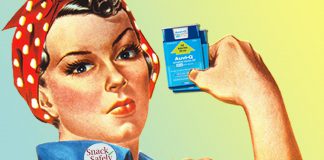 Knowing can save your life in an anaphylactic emergency.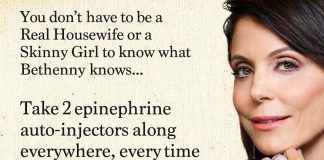 Bethenny Frankel is fine after suffering a near-fatal bout of anaphylaxis and we are celebrating!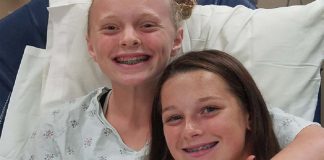 "These are two very brave girls!"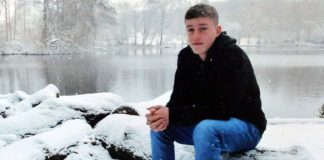 We discuss strategies that might prevent similar tragedies in the future.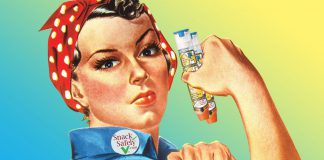 Frightening statistics that show adherence to epinephrine guidelines is poor.