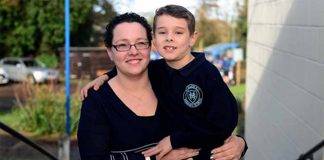 Paramedics told Oliver he deserved a medal.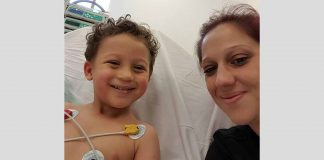 Parents administered seven EpiPens then brought Omar to the hospital.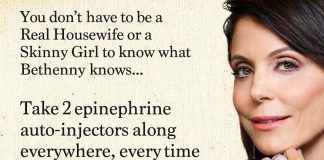 Bethenny Frankel is fine after suffering a near-fatal bout of anaphylaxis and we are celebrating!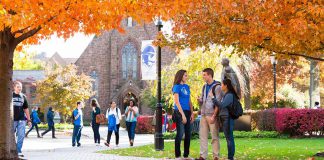 "If you were my daughter or my sister, I would use it, but since you're not I don't want a charge against me."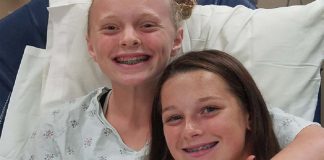 "These are two very brave girls!"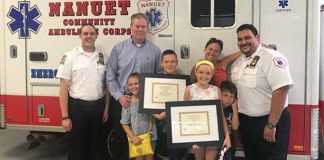 Michael Conway, 48, has his quick thinking children to thank for his life.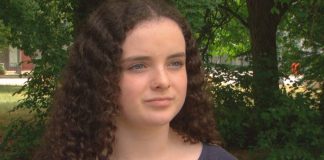 Mother files complaint over what she calls the 'horrifying and heartbreaking' treatment her daughter received.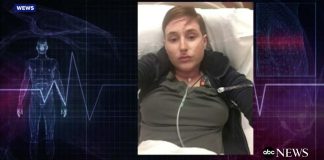 Quick thinking by the doctors onboard likely saved Spencer's life. (With Video)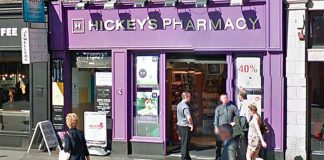 "She was the picture of calm when everyone else was panicking. She's a credit to herself and her profession."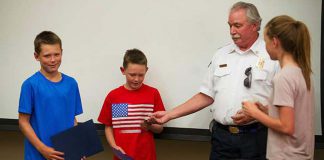 "Ashli was probably the farthest gone patient that I've seen come back. We all thought she was going to die right there in front of us on the bed."