News Wire ~ 3rd Party Press Release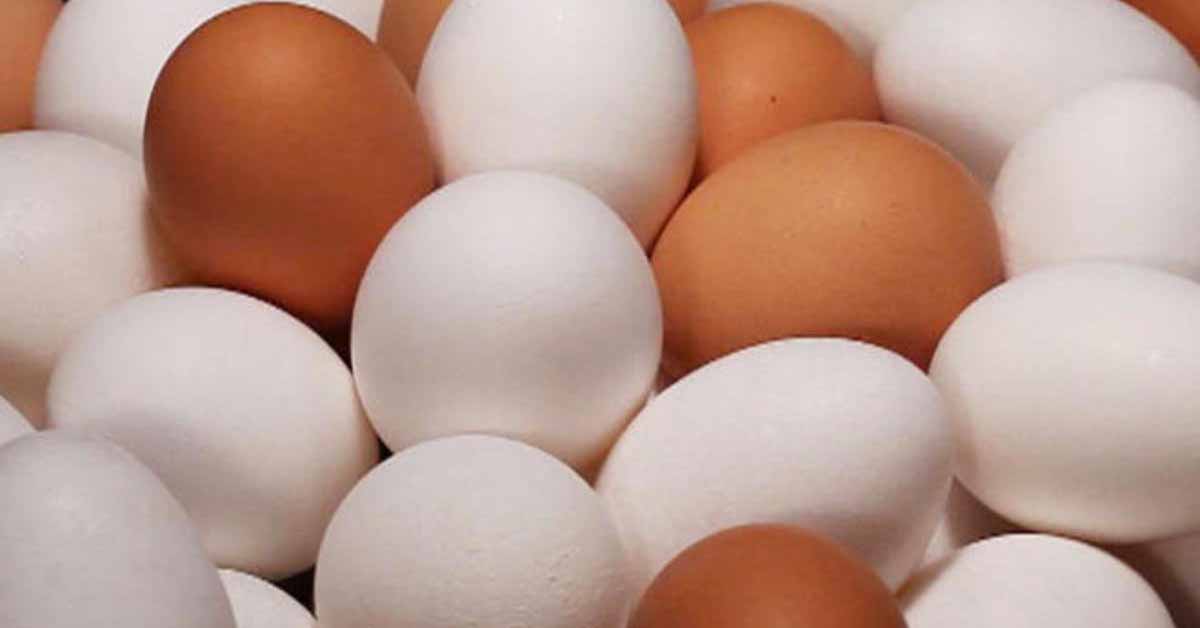 AR201 for Egg Allergy Phase 2 Initiation Planned for 2019.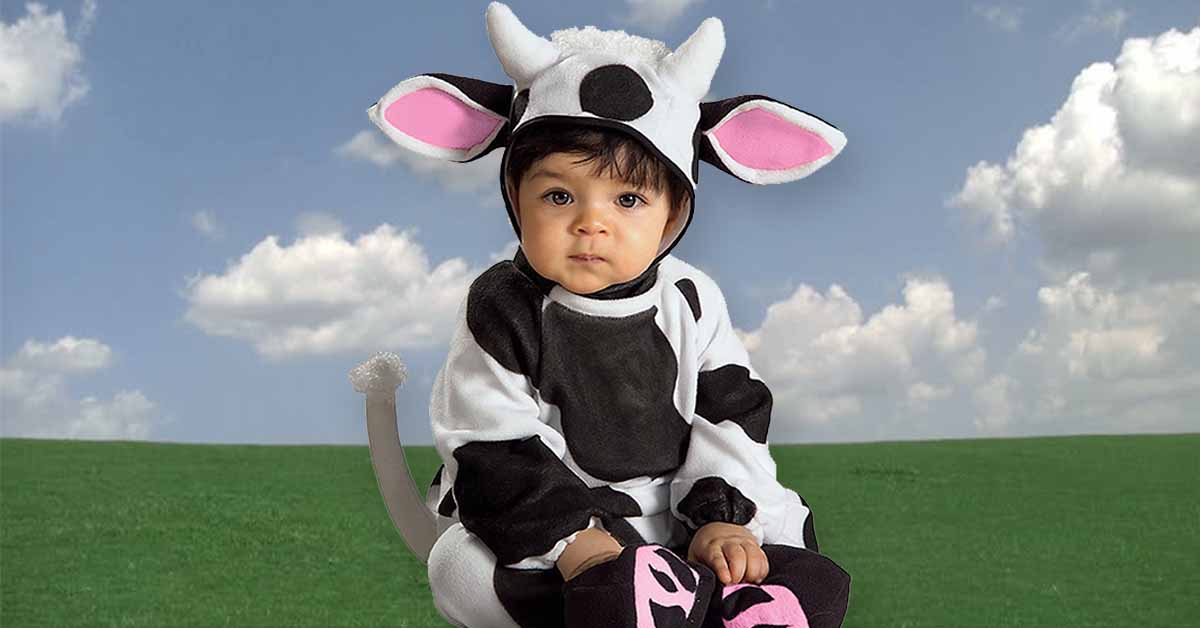 Using a growing database of patient reactivity signatures can better predict milk-allergic patient outcomes compared to traditional methods.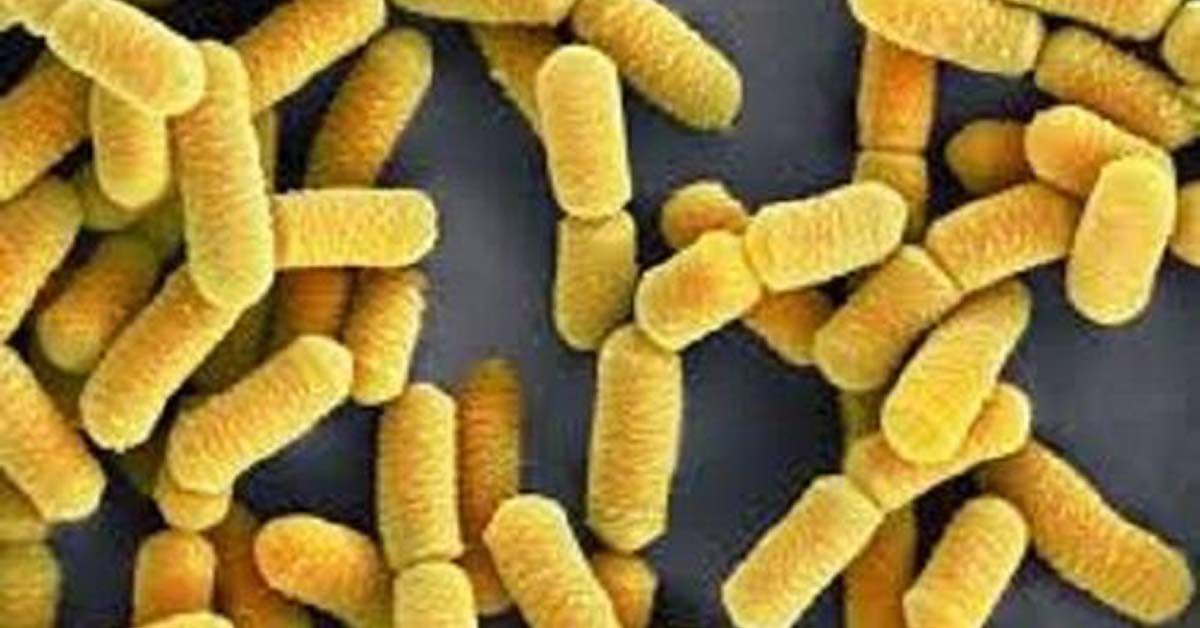 Giving a probiotic supplement to pregnant mothers and their infants significantly reduces the chances of a child developing eczema for the first 11 years of their life, researchers have shown.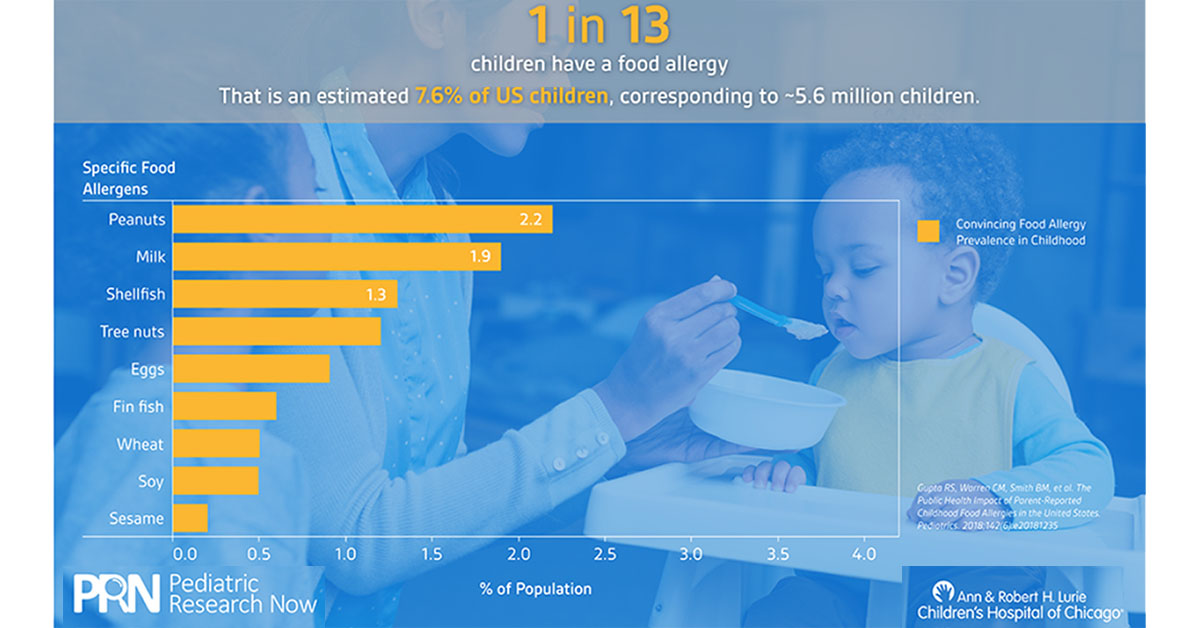 In this nationally representative household survey, parents were asked about their children's food allergies, health care, and possession of an epinephrine auto-injector.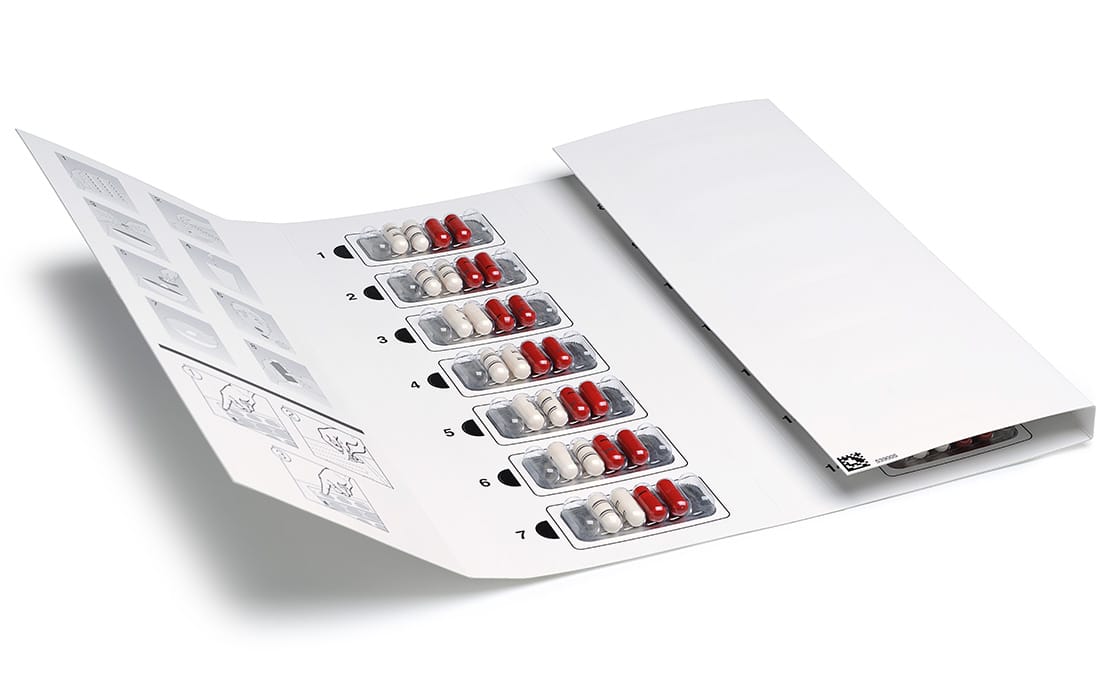 "Two thirds of the people in the study were able to tolerate the equivalent of two peanuts per day after 9 to 12 months of treatment."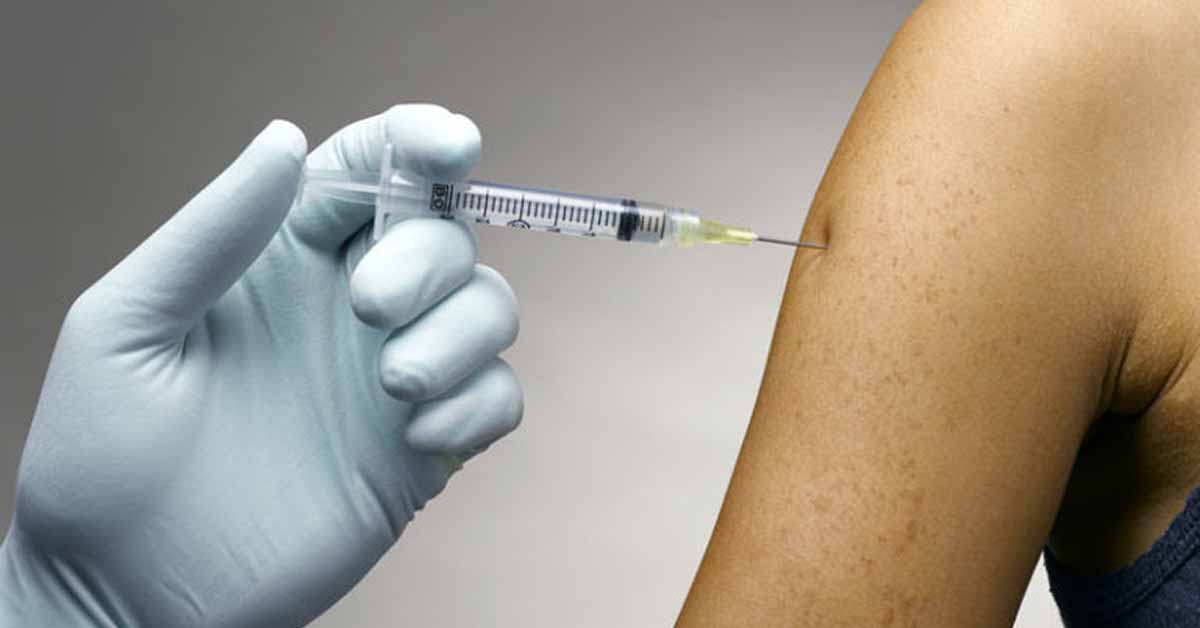 Significant benefits seen in one medically challenging case.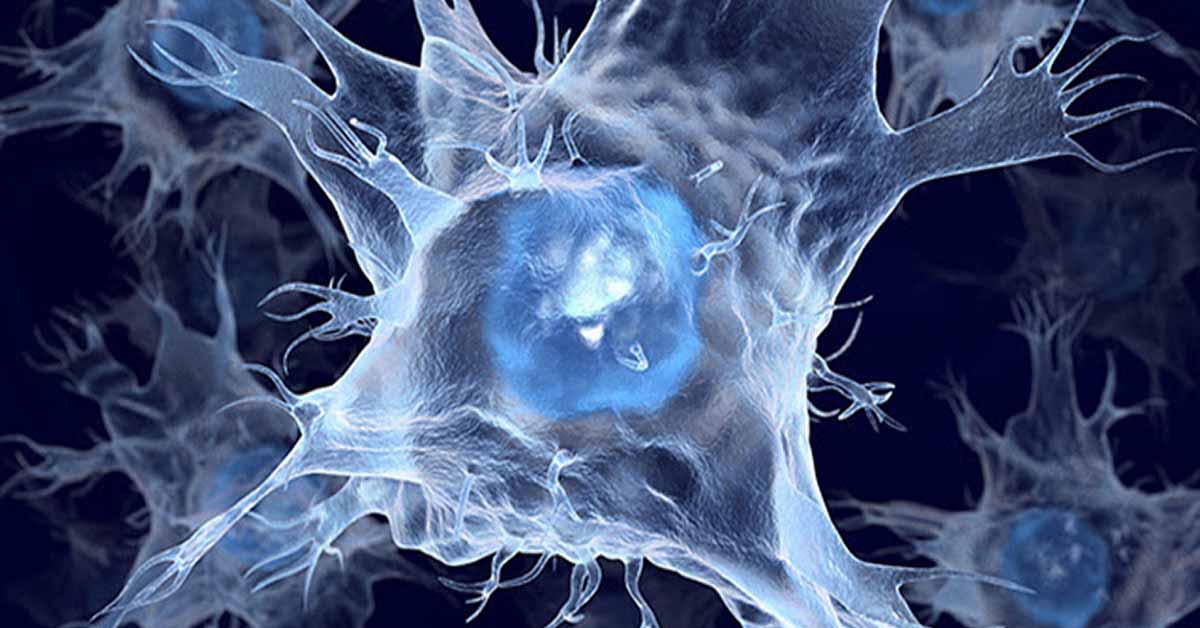 A newly identified immune cell mines the blood for allergens to directly trigger inflammation.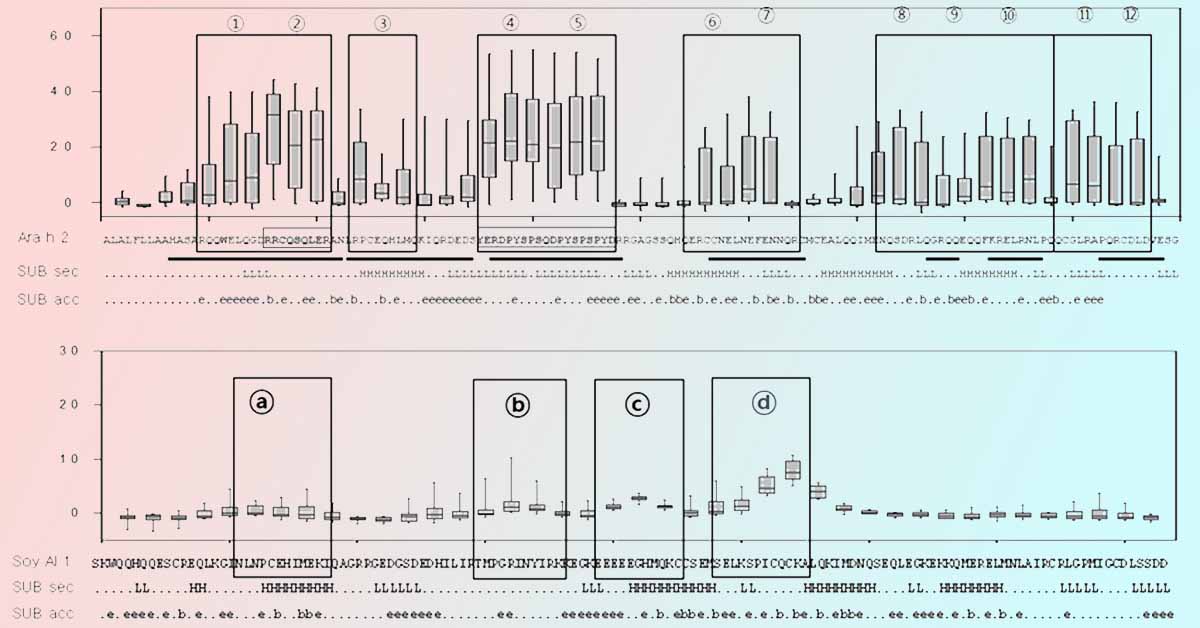 The technology will provide an improved method for detecting, assessing, and monitoring food allergies in patients.
In some cases, the patient or caregiver may not be able to quickly remove the epinephrine auto-injector from the carrier tube.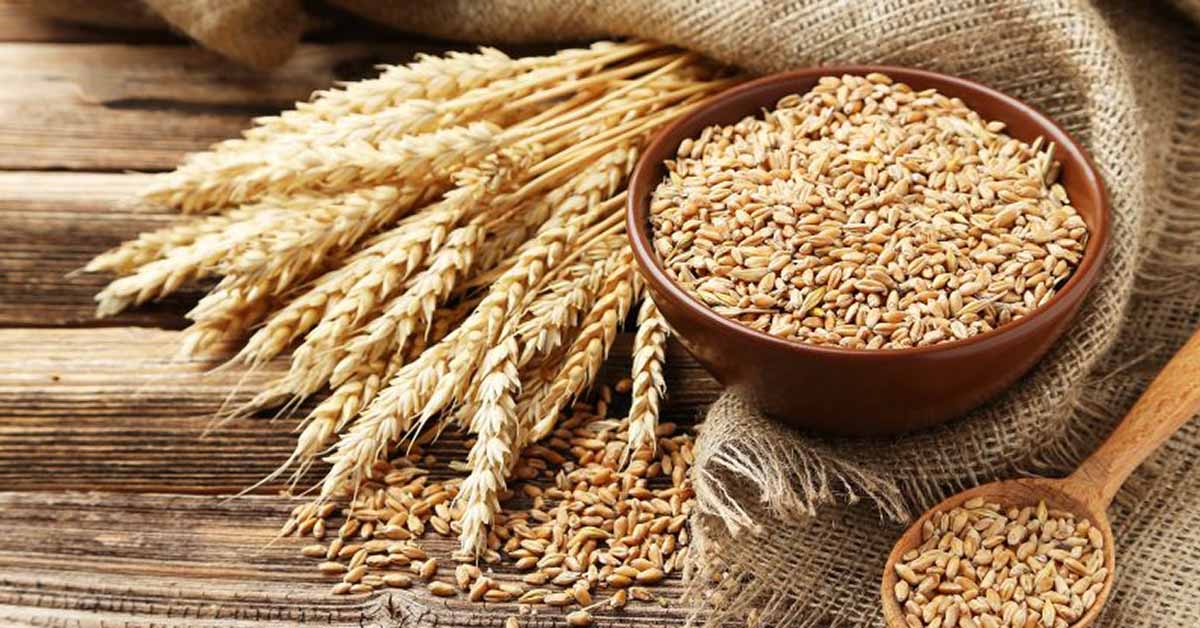 First multicenter rigorous clinical trial yields promising results.