Tag: Sean N Parker Center for Allergy and Asthma Research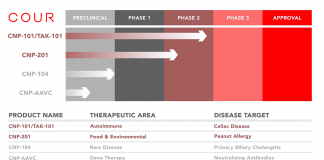 CNP-201 is a nanoparticle containing peanut protein that aims to eliminate allergic responses.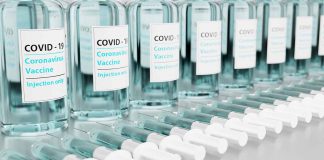 An ingredient used in many products including lotions and shampoos, may be the cause of rare allergic reactions to the mRNA COVID-19 vaccines.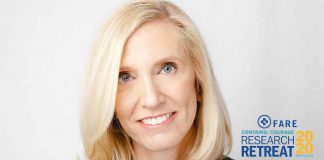 Well worth your time if you have food allergies, care for someone who does, or are pregnant or considering pregnancy in the near future.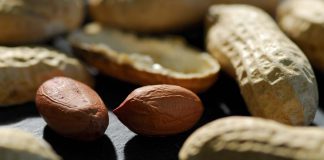 A Stanford-led pilot study has provided early evidence that an antibody is a safe, effective and rapid food allergy treatment.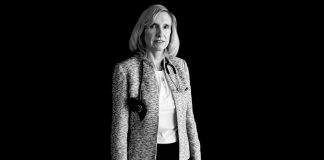 Dr Kari Nadeau, who runs the Sean Parker Center for Allergy and Asthma Research at Stanford University, takes us on a tour of food...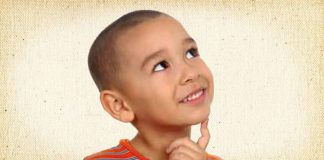 Framing side effects as positive signs of healing significantly reduced anxiety in young children.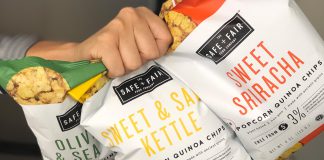 The Safe + Fair Food Company has just released a new line of gluten-free chips that are free from peanuts, tree nuts, egg and other top allergens.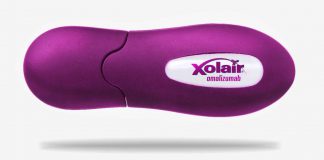 Combining omalizumab with OIT is safe and effective for treating multiple food allergies simultaneously.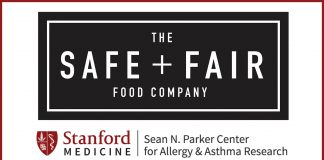 Will fund research of treatments and cure for allergies and asthma.