Tag: Sean N Parker Center for Allergy and Asthma Research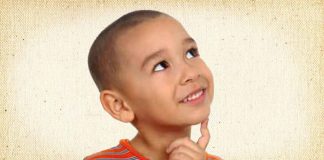 Framing side effects as positive signs of healing significantly reduced anxiety in young children.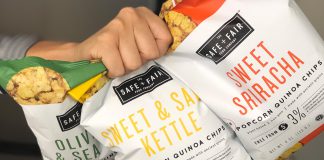 The Safe + Fair Food Company has just released a new line of gluten-free chips that are free from peanuts, tree nuts, egg and other top allergens.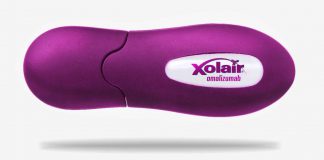 Combining omalizumab with OIT is safe and effective for treating multiple food allergies simultaneously.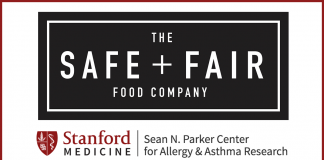 Will fund research of treatments and cure for allergies and asthma.