Today's FDA-approved emergency epinephrine devices used to treat anaphylaxis all employ a needle to deliver the drug into the muscles of the outer thigh. For some, the fear of a needle jab may be a barrier to administering epinephrine, and delayed administration of epinephrine leads to poorer outcomes.
Another barrier to the administration of epinephrine is the high cost of those emergency epinephrine devices, which, depending on insurance coverage, can run up to hundreds of dollars per pair in the US. Considering food allergy sufferers are encouraged to carry two devices at all times and school-age children must often leave an auto-injector with their nurse for the school year, the cost is often prohibitive. And current devices generally expire in a year or less if they've been sitting on a pharmacist's shelf.
Yet another barrier is form-factor: the devices can be bulky and difficult to carry, especially for people who don't carry a purse.
Those barriers lead many who have successfully avoided reactions for a time to become lax in carrying epinephrine. But being caught without the drug when anaphylaxis strikes can be a deadly mistake.
There are currently a number of emergency epinephrine alternatives in various stages of clinical trials on their way to FDA approval. Here are the ones we've been keeping an eye on.
Aquestive Therapeutics — AQST-109
Aquestive first appeared on our radar in 2018 with a thin, postage-stamp-sized film formulation of epinephrine that is placed under the tongue where it quickly dissolves and is absorbed into the bloodstream.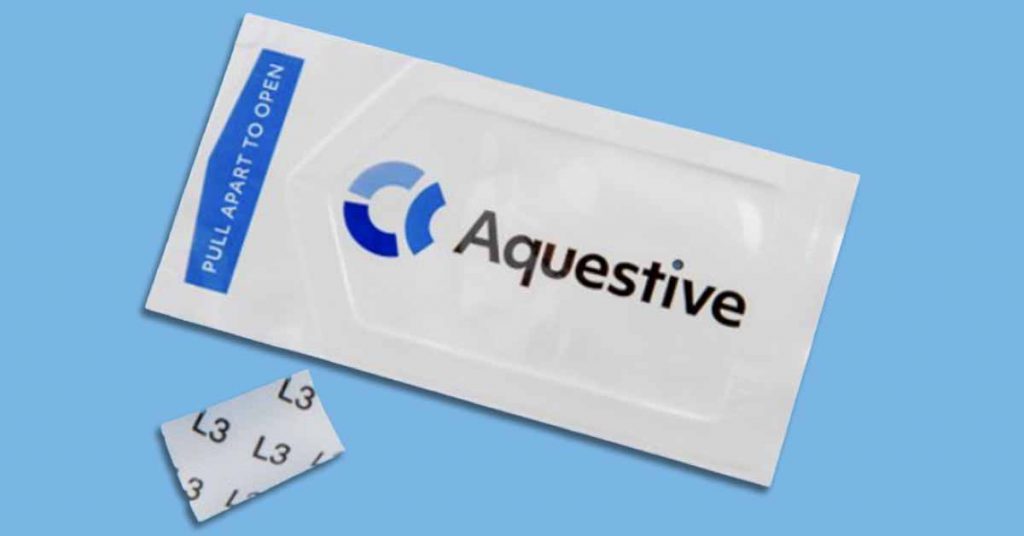 Recent trials have shown that AQST-109 displays absorption rates and blood concentrations that are in line and may actually improve upon similar characteristics of epinephrine auto-injectors.
Read more about AQST-109.
ARS Pharmaceuticals — Neffy™
We first learned ARS was developing an epinephrine nasal spray in 2019. The device promises an "easy-to-use, needle-free, convenient and more reliable treatment for severe allergic reactions to food, medications and insect bites that could lead to life-threatening anaphylaxis."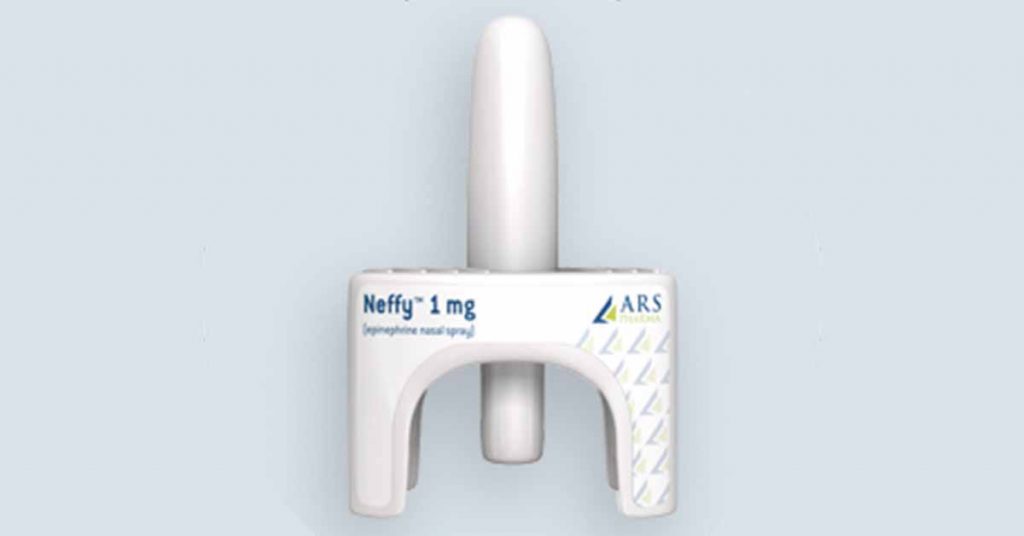 The leading question regarding Neffy, whether the epinephrine it delivers can be properly absorbed if the user suffers from nasal congestion, was answered when tests concluded the drug is actually absorbed even better in such circumstances.
Read more about Neffy.
Bryn Pharma — BRYN-NDS1C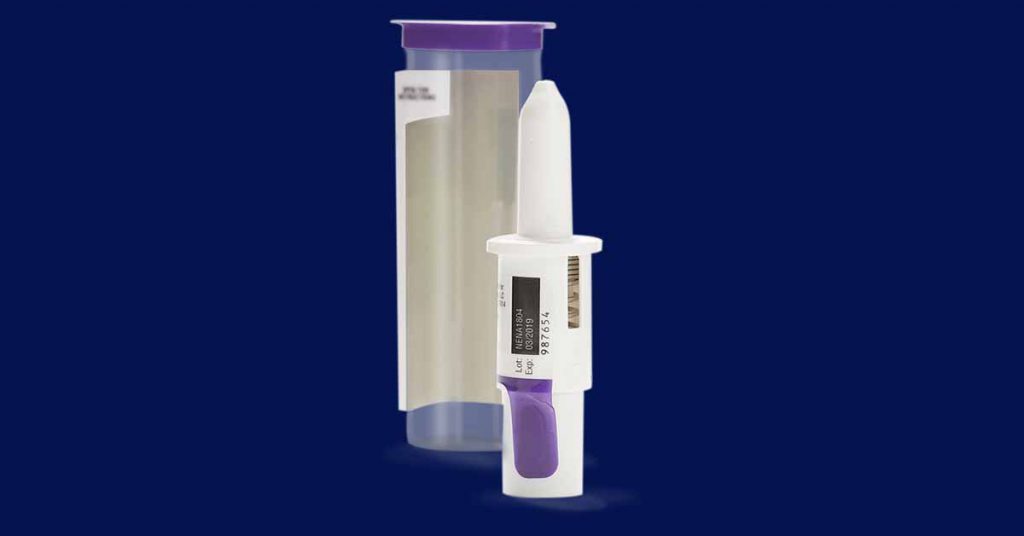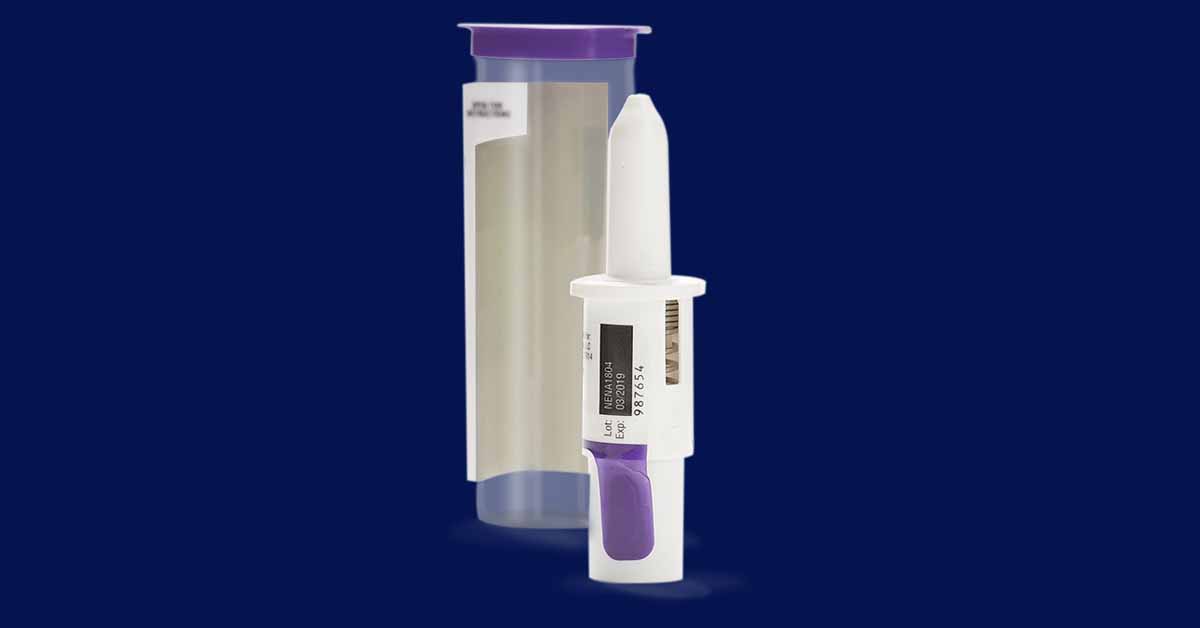 Bryn Pharma also has an intranasal epinephrine device in clinical trials that, like Neffy, has been fast-tracked by the FDA.
Although the form factor differs, the concept behind BRYN-NDS1C is similar: deliver epinephrine via a fine spray that is quickly absorbed in the nasal passages and delivered via the bloodstream.
Read more about BRYN-NDS1C.
Nasus Pharma — FMXIN002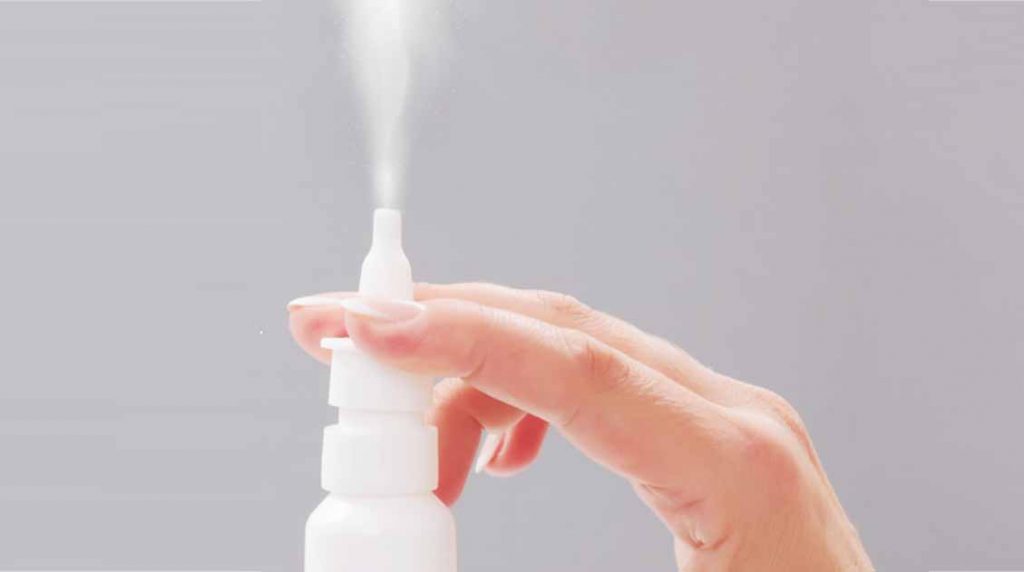 Another intranasal device, FMXIN002 works differently in that it stores and delivers epinephrine in powder form. Nasus claims their device "can provide a safer and more effective rescue for the emergency treatment of life-threatening allergic reactions by providing an easy-to-use device and quicker absorption of Epinephrine."
Read more about FMXIN002.
Crossject — Zeneo
Zeneo is an auto-injector that delivers epinephrine intramuscularly but does so by employing a needle-less mechanism.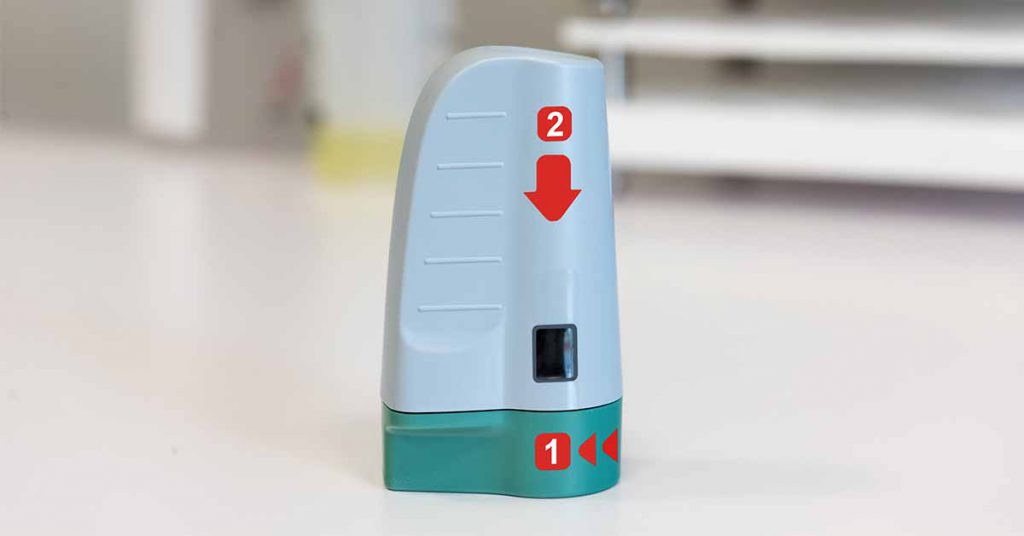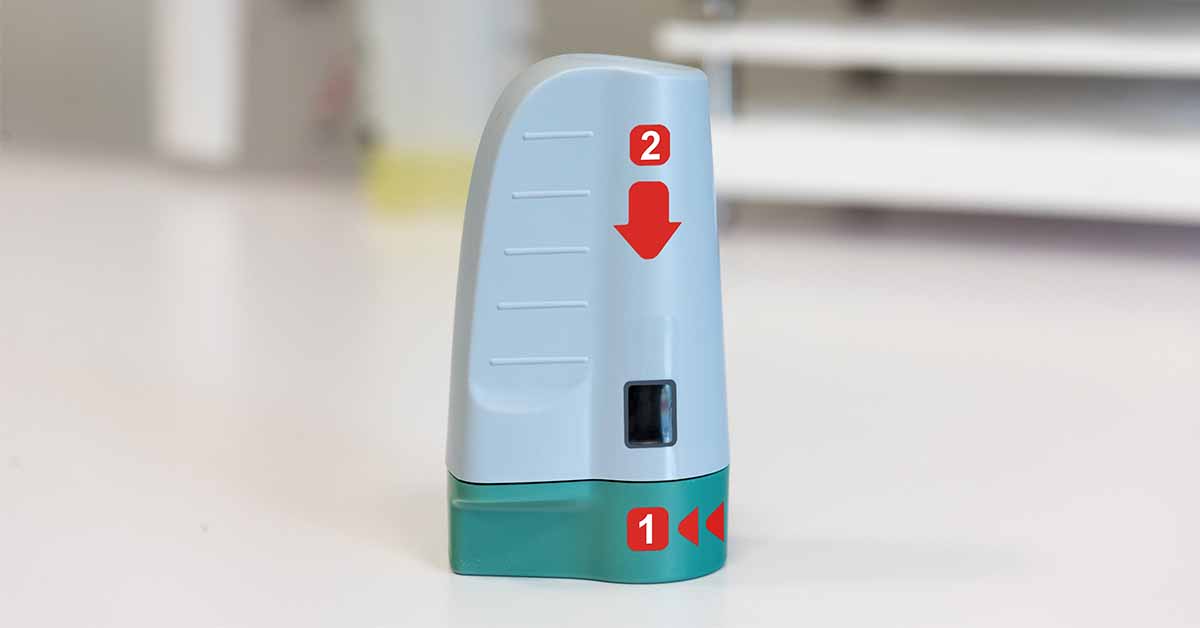 The device consists of a specially designed glass tube that can withstand high pressure in combination with a propellant based on a nitrocellulose chemical reaction. When activated, the device propels epinephrine under high pressure through the skin into the bloodstream, obviating the need for a needle.
Read more about Zeneo.
pHase Pharmaceuticals
Although this stealth-mode company is not conducting clinical trials that we know of, they were issued US patent #11,253,488 last month for a sublingual epinephrine tablet.
The patent abstract states: "The present disclosure provides sublingual epinephrine tablets and methods of treating anaphylaxis, methods for concomitant therapy during a cardiac event, treating hypoglycemia, and prophylaxis for immunotherapy, using sublingual epinephrine tablets."
We know little more about pHase than our coverage of the granting of their patent.
---
Do you know of other emergency epinephrine alternatives currently on the horizon? Let us know.