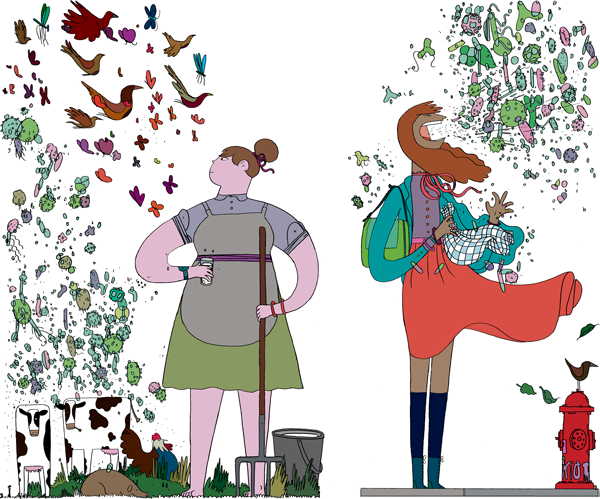 Moises Velasquez-Manoff makes the case for the 'farm effect' as a contributing factor to allergies in an opinion piece in the New York Times.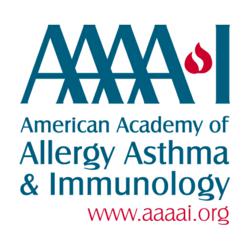 A study presented at a meeting of the ACAAI described the case of a boy cured of his peanut allergy after a bone marrow transplant.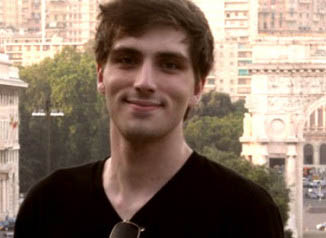 A $10 million lawsuit will be filed against Snohomish County, WA for the death of an inmate due to food allergy.
A study of a treatment combining the asthma drug Xolair® with oral desensitization therapy shows promise.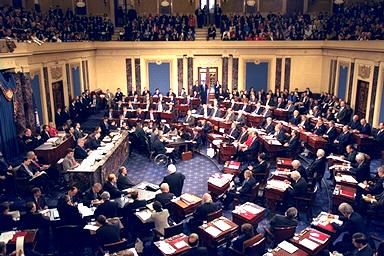 The School Access to Emergency Epinephrine Act was passed by the full Senate today and moves to the President for his signature.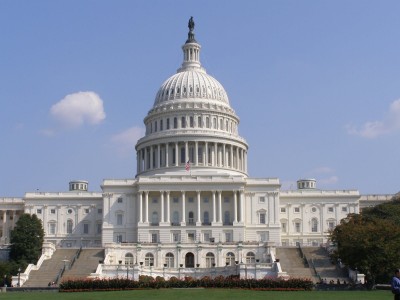 The School Access to Emergency Epinephrine Act has cleared another legislative hurdle.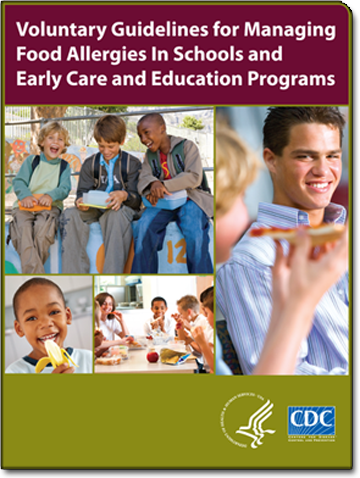 The CDC has published comprehensive guidelines for the management of food allergies in schools.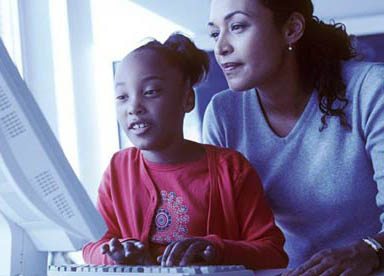 A trial has begun testing the usability and efficacy of a new web-based video game targeted at children with food allergies.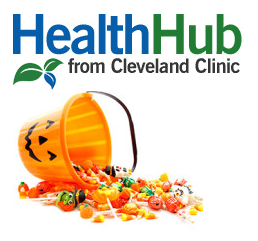 SnackSafely.com and the Safe Snack Guide were recommended as resources by the Cleveland Clinic on their "Health Hub" site.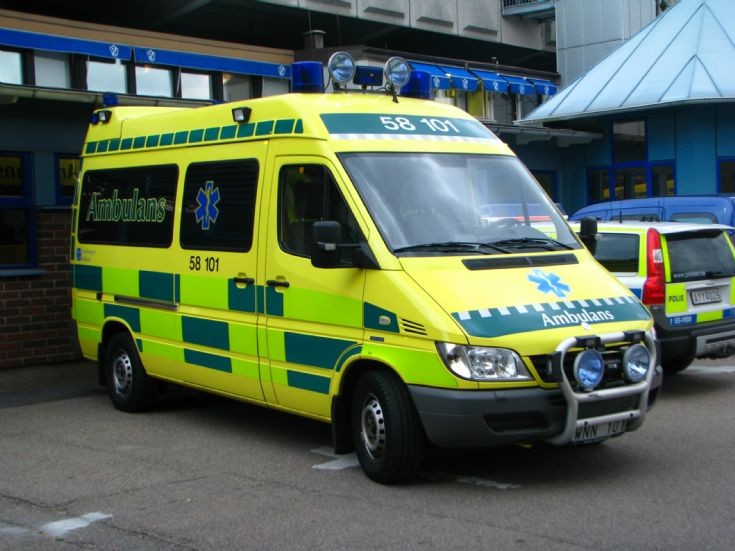 A student at Finnvedens High School in Varnamo, Sweden was hospitalized after a peanut was placed in her drink at school.