Elijah-Alavi Foundation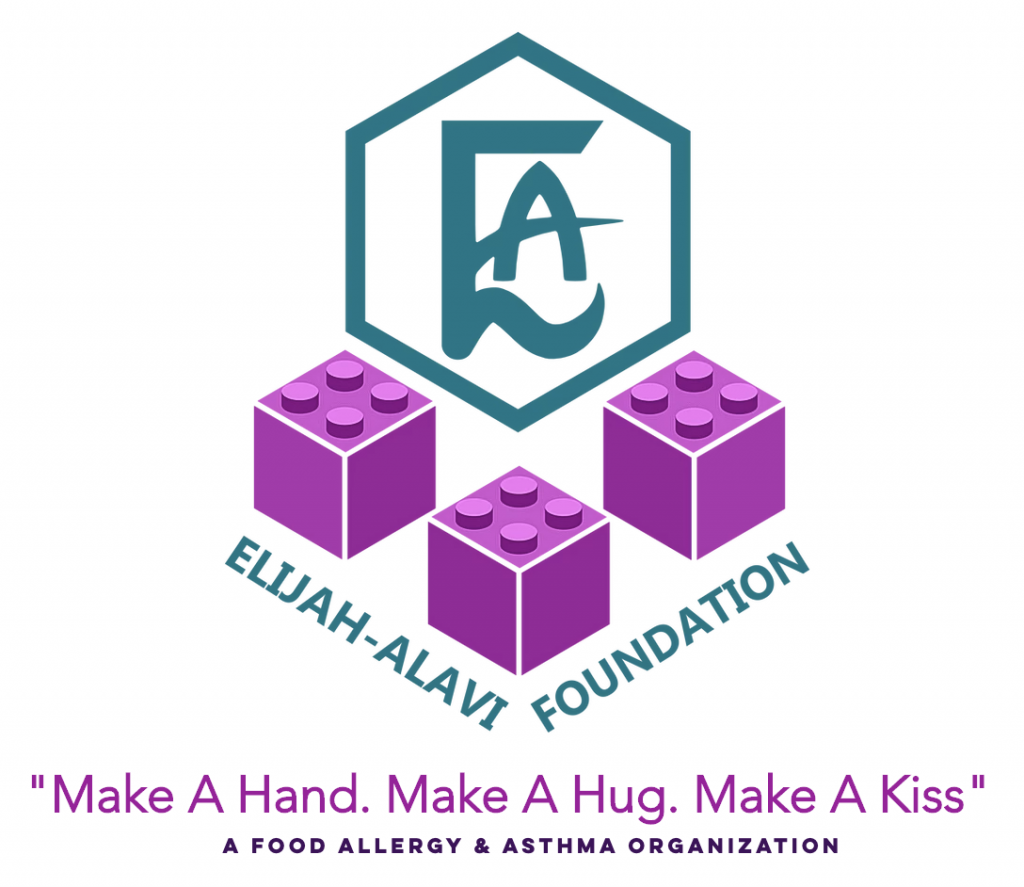 The Elijah-Alavi Foundation, a not-for-profit organization, aims to encourage nation-wide diverse, social and equitable resources to make sure that all children in every school and beyond in every neighborhood regardless of socioeconomic conditions, culture, or class, are safe when their parents drop them off. The foundation is an on the ground food allergy & asthma organization that provides asthma awareness and food allergy training for school professionals and those in the childcare setting.
Elijah's Law helps to promote awareness through education, training, and access to resources; The Foundation was created as Elijah's Echo and in honor of his memory. The team is committed to protecting children through their advocacy aided by creating a historical piece of legislation in New York State called Elijah's Law, by implementing proper education for school officials when working with individuals with allergies.
Click to donate or visit site to learn more.