Food Allergy Science Initiative (FASI)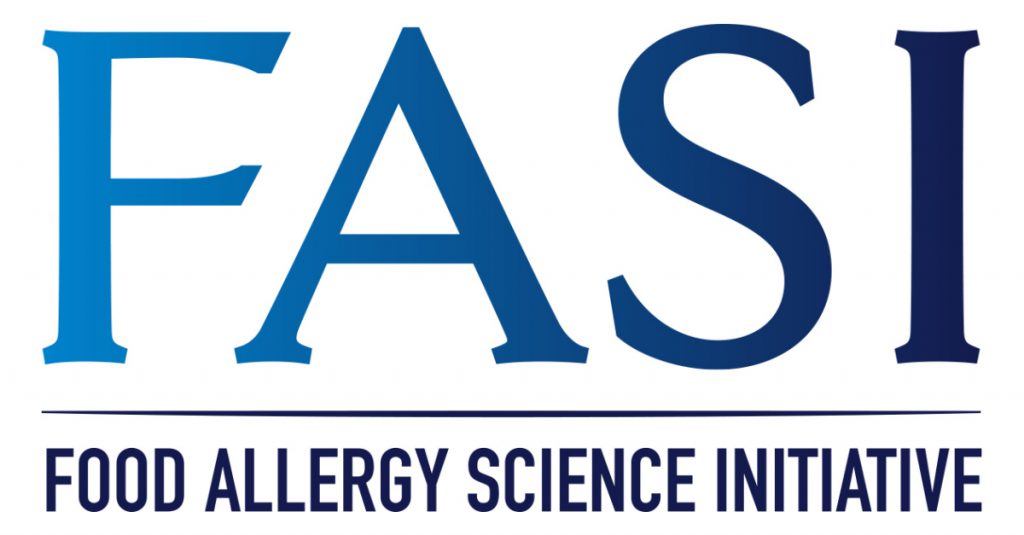 FASI's mission is to accelerate the development of breakthrough discoveries that will transform the lives of people living with food allergies. But it's their process that's the real giant leap forward.
FASI is breaking down barriers in the way science is done. Instead of competition, they focus on collaboration. They are a collection of leaders and creative thinkers working across 20 different labs in multiple fields with unique skill sets. Together, they share their expertise and apply diverse technologies to better understand the body's response to food at both the cellular and molecular level. This allows them to make dramatic progress and catalyze the development of new diagnostics and therapeutics.
FASI is philanthropically funded, which gives them the flexibility to move quickly and boldly to follow the science in the most promising directions. Their unique approach breaks down silos and allows them to pursue the gaps in scientific knowledge outside of the usual grant application process.
Click to donate or visit site to learn more.